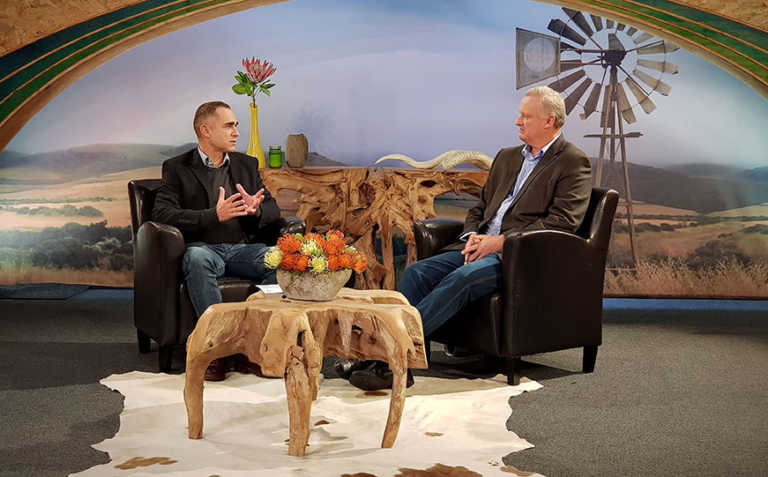 A representative for organised agriculture who attended one of two meetings with top-level ANC officials said the engagement was critical in light of the current vacuum in which uncertainty was prevailing.
Delegations from Agbiz and Agri SA met President Cyril Ramaphosa in Cape Town, as well as ANC deputy president David Mabuza, treasurer-general Paul Mashatile and other top party officials in a separate meeting in Johannesburg on Tuesday, August 21.
Agbiz chairperson and goup CEO of agribusiness Senwes, Francois Strydom, attended the meeting in Gauteng.
He told Farmer's Weekly there was a clear and frank message from the ANC delegation that the prevailing uncertainty was not good for the country.
READ 'Land reform: SA needs to learn from other African examples'
He said one had to place the meetings within the context of the Constitutional review process currently underway.
Strydom explained that even if amendments were recommended, these would then still be subject to a complex, lengthy legal process.
However, while this process was still unfolding, people believed nothing could be done.
"The problem is, if you just sit and wait, the uncertainty continues," he said.
It was this uncertainty that was sparking reactions among different sectors of society; this ranged from attempts at land grabs on the one hand to a withdrawal from working towards empowerment projects on the other.
This was something he said South Africa's economy could not afford as it was already in decline.
He mentioned issues such as consumers being under pressure, growing unemployment, rising inequality and other factors that affected not just agriculture and land, but also the rest of the economy.
"All these things are like a poisonous mixture that is brewing."
He highlighted the commitment by South Africans in general and people in the agriculture sector who were progressive and forward-thinking.
"They are saying, let's carry on. Let us see what we can do in the meantime."
Strydom said one of the most positive things to take away from the meeting was the message that property rights remained the foundation of the South African economy and would not be tampered with.
Agri SA said it was "encouraged" by the productive discussion and appreciated specific policy commitments.
These included that no land grabs would be allowed and that protection of productive agricultural land would remain a priority.
There was also commitment to initiate production on about 4000 farms currently owned by government.
"This historic meeting sets a foundation for a lasting partnership with the aim to sustainably transform and grow agriculture," said Agri SA executive director Omri van Zyl.
In addition, organised agriculture was also invited to delegate three representatives to participate in the Inter-Ministerial Task Team on Land Reform, which Strydom said would be headed by Mashatile.
A joint statement by Agbiz and Agri SA on the meeting with Ramaphosa, attended by Agbiz CEO Dr John Purchase and Agri SA President Dan Kriek, stated the engagement was intended to introduce a sector-based approach to inclusive growth and employment, specifically for the agro-food value chain.
"The meeting was cordial and constructive, and provides a solid base for further in-depth engagement on the key issues confronting the sector," said Purchase.