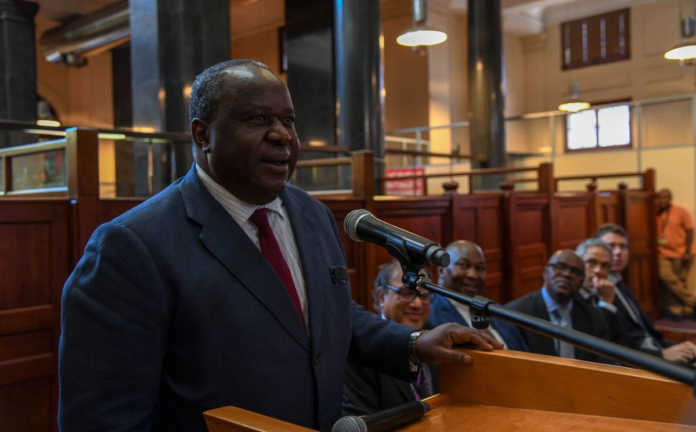 The agriculture sector has reacted positively to the appointment of former SA Reserve Bank Governor and labour minister, Tito Mboweni, as South Africa's new finance minister.
President Cyril Ramaphosa made the announcement on Tuesday after he confirmed the resignation of outgoing finance minister Nhlanhla Nene.
READ Focus on creating work, not jobs
In his statement to the media, Ramaphosa said: "there has been much discussion among South Africans on matters that arose in the course of the testimony of Minister Nhlanhla Nene at the Commission of Inquiry into State Capture. He has indicated that there is risk that the developments around his testimony will detract from the important task of serving the people of South Africa, particularly as we work to re-establish public trust in government."
According to media reports, it had emerged during Nene's testimony that he had met with members of the Gupta family at their home in Saxonwold, despite previously denying this.
Agriculture role players, including Agbiz CEO, Dr John Purchase, and agricultural economist Prof Johan Willemse, described Mboweni as someone with a good grasp of the economy and global money markets.
Agri SA's head of economics and trade, Dr Requier Wait, said the organisation believed that Mboweni had the necessary experience.