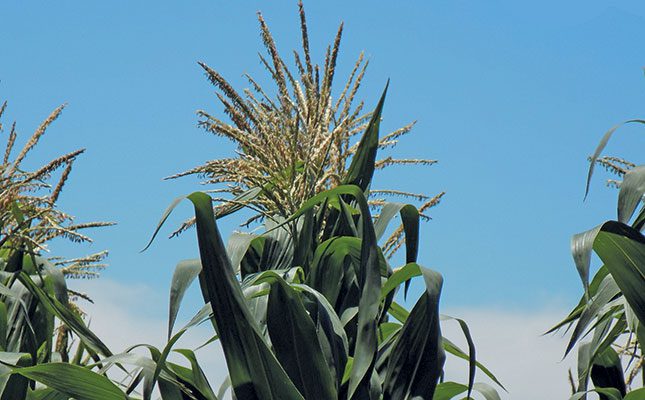 Wandile Sihlobo, chief economist at Agbiz, said the results indicated that agribusinesses were adapting to the challenging operating conditions in the country emanating from numerous long-standing challenges, such as deteriorating infrastructure, failing municipalities, intensified geopolitical tension, and persistent episodes of load-shedding.
He nevertheless warned this "improvement" did not mean that nothing should be done about these challenges: "Government and the private sector should work together to resolve these challenges, as it could undermine the sector's long-term growth."
According to the index, seven of the 10 subindices used to calculate agribusiness confidence improved. Turnover and net operating income subindices are up by 9 and 4 points to 74 and 59 respectively, thanks to optimism over the summer and winter grain harvests, financial services, and livestock businesses over the 2022/23 season.
The market share subindex increased by 2 points to 59, also primarily because of sentiment improvement towards summer and winter grains.
The employment subindex lifted by 11 points to 59 due to the improvement in jobs in the sector. According to the report, about 894 000 people were employed in primary agriculture in the second quarter, up 1% quarter-on-quarter and 2% year-on-year. This is the highest farm employment level since the last quarter of 2016, and well above the long-term agriculture employment figure of 780 000.
The capital investment subindex increased by 19 points to 73. Sihlobo suspects that this is primarily because of investment in renewables to cope with intensified load-shedding. The data for other agricultural equipment, such as tractors and harvester sales, has declined slightly in recent months.
The general economic conditions subindex increased by 16 points to 26, while the general agricultural conditions subindex rose by 8 points to 56. The improvement is supported by favourable production conditions in the winter grain regions.
The subindex indicating export sentiment, however, declined by 17 points to 43, signalling an expected decline in export volumes from the robust levels of 2022 and ongoing worries about underperforming logistics.
The financing cost subindex improved slightly, falling by 1 point to 6, signalling that companies likely thought the interest rate hike cycle had ended.
The debtor provision for bad debt, however, was up by 8 points to 41, which is unfavourable and signalled pressure in financing as businesses were possibly increasing borrowing to finance alternative energy sources.
Dawie Maree, head of agriculture information and marketing at FNB, said he was surprised that the index reached the neutral point: "I did not think we would reach a neutral point until after next year's election."
He expects the impact of El Niño on weather patterns and service delivery to be the main factors influencing sentiment in the next quarter. "It is evident from agricultural equipment sales that farmers have become more cautious because of uncertainty over the weather."
Moving closer to the election, he said that service delivery would probably improve as political parties tried to win votes. "Moving closer to the election there is also a risk of more service delivery protests, which could turn into riots and cause additional damage to infrastructure."
Maree expects the capital investment index to further improve in the next quarter as more and more businesses invest in renewables to become more energy secure.
Sentiment amongst South African agribusinesses and farmers improved in the third quarter of 2023 pic.twitter.com/oObzdJH9mw

— Wandile Sihlobo (@WandileSihlobo) September 18, 2023