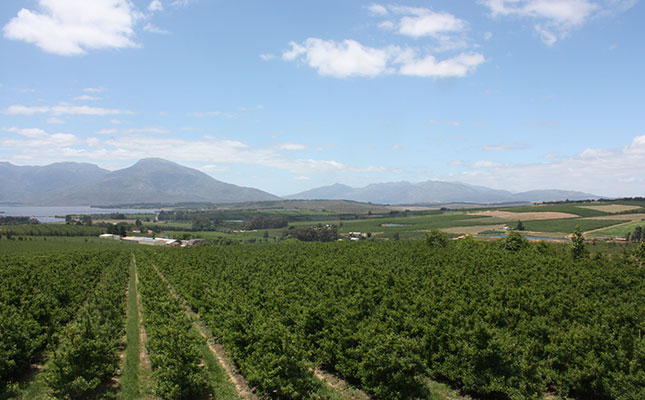 In 2020, the South African economy recorded its most significant decline in annual economic activity since 1946.
According to Statistics South Africa (Stats SA), the country's economy contracted 7% in 2020, compared with the growth rate of 0,2% in 2019.
This was revealed in the 2020 fourth quarter and 2020 full-year GDP results report, which was released by Stats SA on Tuesday, 9 March. The report indicated how the COVID-19 pandemic and associated restrictions hurt the economy.
In 2020, only two industries showed positive growth compared with 2019: agriculture (13,1%) and general government (0,7%). The report referred to the agriculture sector as "the shining star in 2020".
According to report, eight industries recorded positive growth between the third and fourth quarters of 2020. The largest contributors to positive growth in the fourth quarter were manufacturing and trade.
In the primary sector, agriculture recorded the highest growth rate of 5,9% in the fourth quarter. The increase was mainly due to the increased production of animal products.
Stats SA said the growth recorded in the fourth and third quarters were, however, not enough to offset the devastating impact of the pandemic in the second quarter, when lockdown restrictions were at their most stringent.
According to Dawie Maree, head of information and marketing at FNB Agriculture, the annual growth rate of 13,1% for agriculture was even higher than expected.
He also mentioned that the economy performed better overall than initially expected. "We [FNB] expected the economy to shrink by as much as 8,3%, while [some] economists expected even higher figures," he said.
Maree pointed out that although there was positive growth, it was not enough for interest rates to be raised. He expected that interest rates would remain at present levels for the remainder of 2021.
"Furthermore, the growth figures are also positive for state coffers. Since the growth was not as strongly negative [as expected], the revenue from a tax point of view should also be better."