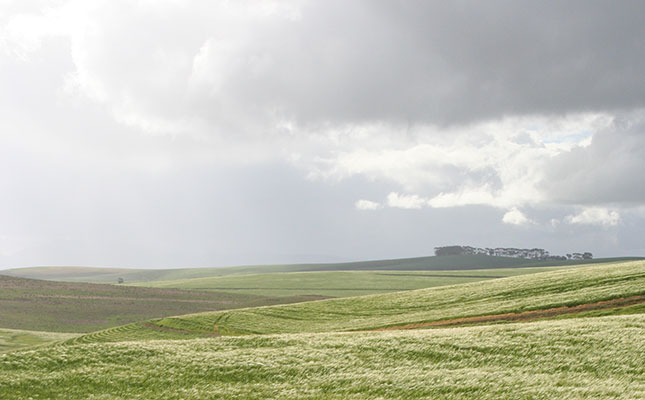 Large parts of the Western Cape are still not out of trouble after the 2019 rainy season, and will have to face yet another tough year. This was according to Jannie Strydom, the CEO of Agri Western Cape.
According to Strydom, the past winter rainfall season was below average, causing parts of the province to remain in the grip of drought conditions.
"With a winter rainfall season, which is practically over, and little prospects for more significant rain, the agricultural industry should prepare itself for another difficult season," said Strydom.
He added that farm dams were empty, while pasture, especially in extensive livestock production areas, had not received sufficient rainfall to kick-start growth.
Strydom said some irrigation dams were barely at 50% or less of capacity. The Brandvlei Dam, which served a vast agricultural area and was critical for the irrigation of orchards and vineyards, was currently at 53,8%.
The Keerom Dam, which served the Koo and Nuy valleys, was at 16,7%, while the Poortjieskloof Dam, which was used by fruit and wine producers in the Kannaland area for irrigation, was basically empty.
The dam levels of the Kammanassie Dam (2%) and the Stompdrift Dam (7,4%) clearly indicated the crisis producers in the Klein Karoo found themselves in.
Meanwhile, Hortgro said that a humanitarian crisis loomed in the Klein Karoo due to the impact of the prolonged drought in the area.
The deciduous fruit industry body said that calculations by the regional farmers' association had shown that more than R30 million in workers' wages would not be paid to employees this season.
Mariëtte Kotzé, the operational manager at Hortgro, told Farmer's Weekly that they had witnessed a drastic decrease in fruit production in the Klein Karoo over the past three years.