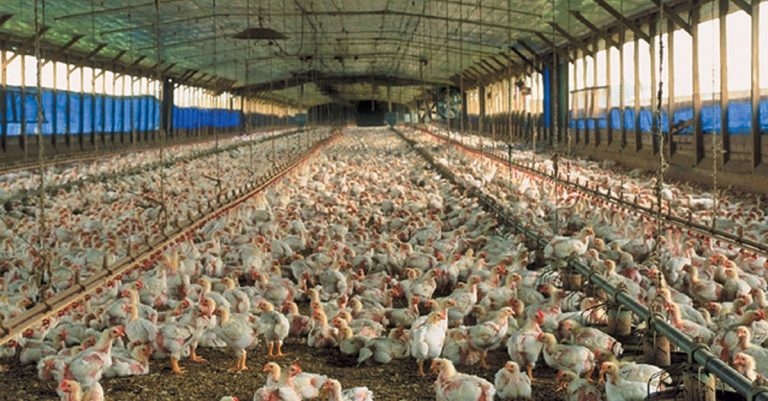 While 2,7 million chickens have already been culled since an outbreak of highly pathogenic avian influenza (HPAI) was confirmed in South Africa in April, it remains unclear whether government will compensate farmers for all losses.
Izaak Breitenbach, CEO of the South African Poultry Association (SAPA), said many farmers were still struggling to receive compensation for chickens culled during the 2017 HPAI outbreak.
"The Animal Health Act of 2002 places the onus on the Department of Agriculture, Land Reform and Rural Development [agriculture department] to control HPAI.
"There's currently no treatment for the disease and government therefore follows a culling policy. However, very few producers were compensated for culling their animals in 2017.
"When producers are not compensated for culled animals, they might try to mitigate risk by selling eggs or meat that might be infected with HPAI."
Advocacy organisation FairPlay said in a statement that government's decision not to compensate poultry farmers for culling was short-sighted. The organisation added that this would hamper control of future outbreaks.
"The [agriculture] department is compensating for sick birds culled, but not [for] the millions more culled [according to] official directive because they had been in contact with or near infected birds," the statement said.
Agriculture department spokesperson Reggie Ncgobo said the department had taken note of FairPlay's comments.
"However, according to Section 19 of the Act, any owner of any animals that have been destroyed pursuant to any control measure may submit an application for compensation for the loss of the animals to the department. The department will then consider such applications."
Ncgobo added that each application was considered on its own merit.
Breitenbach said two million chickens had been culled in 2017. "It took the industry three years to recover from these losses, which brought harm to the economy and led to job losses."
He said the culling of birds was especially hard for SAPA's emerging members.
"We have 269 egg producers who all have between 5 000 and 200 000 [layers]. Many of these farmers had to cull all of their chickens and they simply weren't able to replace them again."