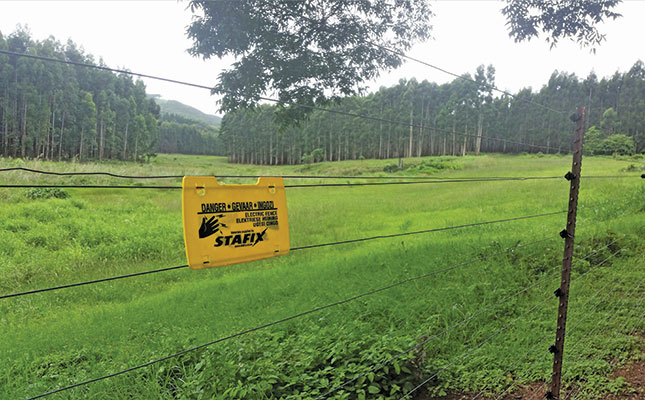 Free State Agriculture (FSA) has called for the murder of a Free State farm manager, who was killed in a farm attack in 2020, to be reinvestigated by the South African Police Service (SAPS).
This followed the acquittal of the two men accused of the murder of Brendin Horner (21) near Paul Roux in October 2020.
Sekwetje Mahlamba (32) and Sekola Matlaletsa (44), who had been charged with murder, robbery and stock theft, were found not guilty on all charges by the Free State High Court in Bethlehem on Friday, 19 November.
READ New data tool aims to fight Southern Africa's wildlife crime
Speaking to Farmer's Weekly, Jakkals le Roux, chairperson of FSA's Rural Safety Committee, said FSA was not considering a private investigation into the matter.
"We need the SAPS to investigate the case and all other related cases purposefully. We need the SAPS to conduct an active and continued investigation to find the perpetrators in order to bring them to justice," he said.
Meanwhile, FSA's safety risk analyst Dr Jane Buys said in a statement that during the period 1 July to 30 September 2021, 13 farm attacks had been reported in the Free State, in which seven victims had lost their lives.
The murders occurred near Harrismith and Heilbron, and in one of the cases near Harrismith, an emerging farmer as well as his three children were killed.
READ COVID-19 lockdown triggers rise in rural crime
"However, [compared with] the same period in 2019/20, there was a decrease in farm attacks in the Free State. In the previous financial year there were 19 farm attacks, while this [financial] year there were 13," she said.
The districts of the province most affected by farm attacks and murders so far in 2021 were Ficksburg (two farm attacks); Bloemspruit (three farm attacks); Harrismith (five farm attacks), Steynsrus, Clocolan and Mafube (one each).