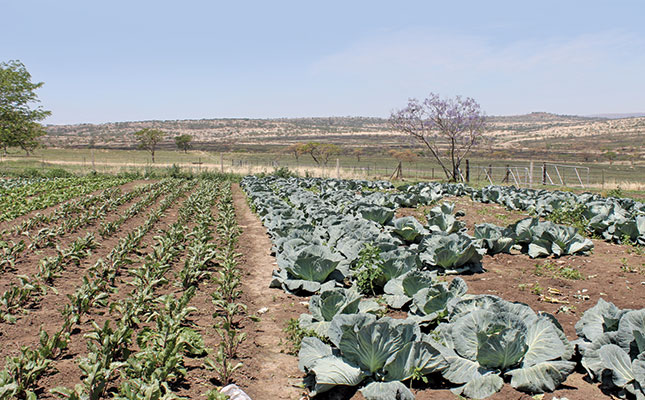 Before starting any farming venture, new farmers must plan how they will reach their goals and how they will manage all aspects of their farming operation, according to Cois Harman, winner of the Agricultural Research Council (ARC) mentor of the year award.
Speaking at a farmers' day held at the ARC in Pretoria, Harman said it was vital for new farmers to undergo adequate training in the field of farming they wish to enter.
After completing the training they should also endeavour to gain practical knowledge and see how the theory is applied in practice on a farm.
"Get the skills to do everything yourself, if you can't do something, then get someone to teach you how to do it," Harman said.
Financial and management skills were very important, and many farmers seemed to be unaware that they would be required to attend to the farming business's finances in the same way necessary for any other business.
"Make sure you attend a course and get training on how to run your finances. Many farmers leave farming because they lack financial and management skills," Harman said.
"It is easier for a businessman, who has succeeded in managing a business, to make a success of farming, than for someone who had simply worked on a farm," he added.
Every aspect of a farming operation had to be revised during the course of every year and the profitability of each determined. One section of a diversified farming operation must also not be used to finance another, he said. "All aspects of an operation must provide a positive income."
Furthermore, identifying a relevant market and ensuring that such a market could be supplied profitably were crucial considerations to ensure the success of a farming venture, Harman explained.
Farmers also needed to know when they should "cut their losses" when a serious problem was first encountered, as this was better than trying to remedy a situation that would ultimately result in the extensive losses, Harman said.
He said farmers would also be wise to settle matters before they became legal issues that resulted extensive costs being incurred for litigation.