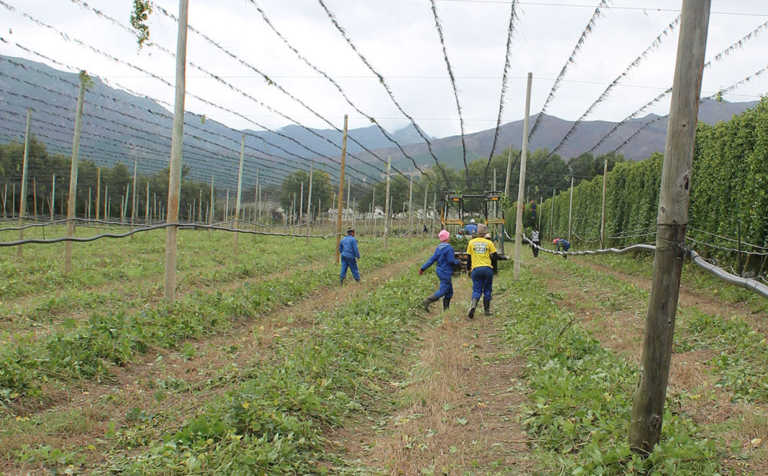 Minister of Economic Opportunities, Alan Winde, said that the competition highlighted excellence in the agricultural sector.
"The agri professionals in this sector ensure that high-quality produce lands on our supermarket shelves, as well as in outlets abroad. This sector not only produces our food, it also generates domestic and foreign exchange for our economy, and creates jobs which sustain livelihoods. Through these awards, we'll be honouring the hard work and dedication of our agri-professionals."
Between now and October, 16 regional competitions will take place. The winners of the first – the  Witzenberg region – are set to be announced on 26 July.
A winner, runner-up and second runner-up will be selected in each of the following 11 categories:  General Worker, Tractor Driver, Administrative Personnel, Animal Production, Technical Operator, Irrigation Specialist, Social Development, Agri-processing, Foreman, Junior Management, and Middle Management.
The winner in each category and the overall winner in each region will go through to the provincial competition, and the regional winners will be announced at a gala event held later this year.
Winde said that since 2002, a total of 9 369 residents had entered the competition, which is co-sponsored by the Western Cape Department of Agriculture and Shoprite.