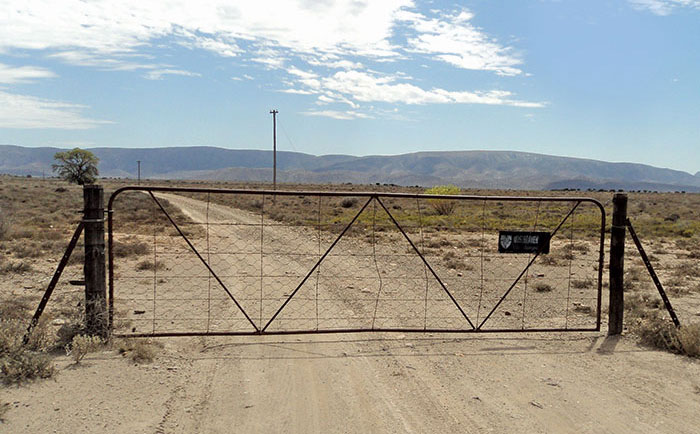 The double life sentences recently handed down to six convicted farm attackers by the High Court in Vryheid have been welcomed by some role players in South African agriculture.
Lieutenant Colonel Thulani Zwane, spokesperson for the police in KwaZulu-Natal, said in a statement that Msizeni Shezi (35), Lindokuhle Zulu (35), Gcinimali Dladla (40), Themba Mhlanga (28), Mondli Nkosi (39) and Mngcineni Gazu (29) each received this sentence after being found guilty on various charges.
These related to the 19 April 2016 murders of Billy van Rooyen and Ronnie Lombard, and for attacks on Lodewyk van Rooyen and Karlien van Rooyen, in the same incident in the province's Glückstadt area.
"The seventh accused, Hloniphani Sibiya (37), is already serving his sentence of life imprisonment after he pleaded guilty to all crimes [in the Glückstadt case] in November 2017 in the Madadeni High Court," said Zwane.
Responding to the sentencing of the convicted farm attackers, Chris van Zyl, assistant general manager of TAU SA, told Farmer's Weekly that "we welcome these very heavy sentences with open arms" and he said he hoped this would act as a deterrent to other potential farm attackers.
However, Van Zyl expressed concern about reports that suspects arrested in farm attack cases were being released on bail that was as low as as R500. He said that this was "unacceptable".
"We are also concerned at the length of time it often takes between the arrests of farm attack suspects and the reaching of a verdict in the subsequent court cases. I strongly suspect that there is too much red tape in the handling of these cases. In severe cases such as farm attacks, justice must be seen to be expedited for the benefit of the victims' family and friends," he said.
Tommie Esterhuyse, chairperson of Agri SA's rural safety portfolio, also welcomed the sentences adding that it was one of the few such cases where arrests were followed by successful prosecution of the perpetrators.
"These sentences show me that our criminal justice system is still working. We in South African agriculture must continue to put unrelenting pressure on the criminal justice system to act decisively in farm attack cases," he said.