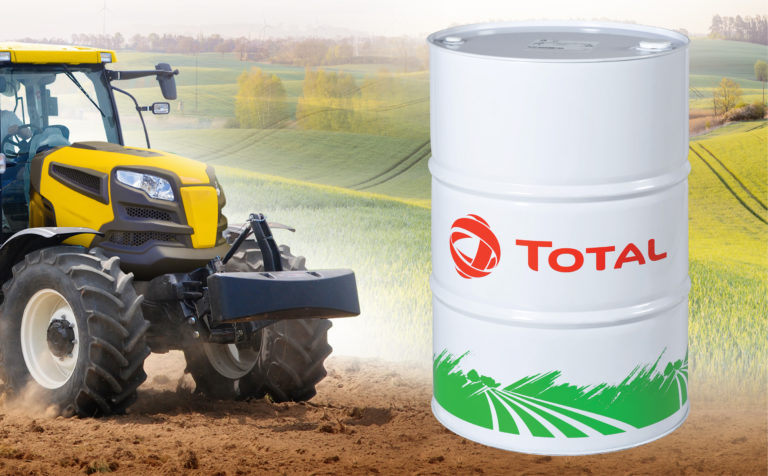 Total's TRACTAGRI HDX 15W-40 motor oil has high thermal stability, ensuring efficient lubrication of hot engine parts during severe and long working periods, especially in summer.
Due to its OEM approvals, this oil can lubricate the engines of the majority of brands and types of agricultural machinery (tier-3 engines and below).
Its improved cold start properties eliminate jerking and the overloading of circuits when starting up machinery in very cold temperatures, while the potential extended oil drain interval also results in maintenance cost savings.
The oil's excellent oxidation resistance guarantees exceptional lubrication during operation, particularly in modern engines with longer oil drain intervals.
Total's TRACTAGRI HDX 15W-40 oil also offers optimal engine protection under the most extreme conditions, with the anti-wear performance of the oil protecting engine components.
For more information, visit catalog.total.co.za