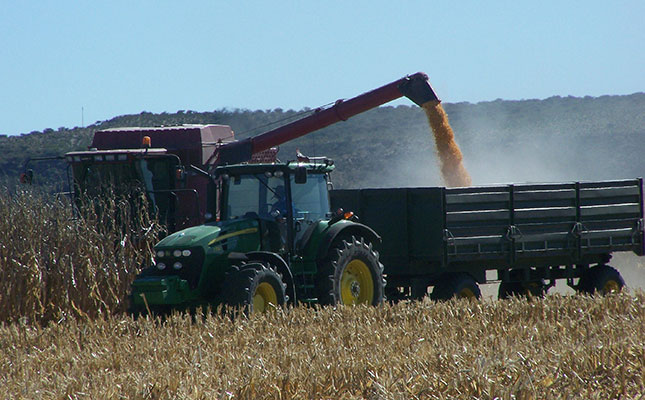 This was according to independent agricultural economist Dr Johan Willemse, who said it would, however, not have a significant impact on the economy of grain production in the 2022/23 season, as producers had already purchased fuel at significantly higher prices at the beginning of the production season in 2022.
He also stressed that an increase in prices was highly likely in the foreseeable future as the winter in the Northern Hemisphere was in full swing.
Fuel prices in Europe had skyrocketed following an earlier decision by Russia to halt the supply of gas to the region, which resulted in a shortage of energy supplies in some European countries.
Fuel prices had already shown an upward trend during the final week of December 2022, he said.
"Diesel is one of the most important direct input costs for the local grain production sector. My advice to producers is to make use of the [current] reduced prices and to fill up their [storage] tanks," Willemse said.
According to a statement by the Department of Mineral Resources and Energy, the price of both 93 and 95 octane petrol came down by R2,06/l, while the 0,005% sulphur diesel price went down by R2,80/l. The 0,05% sulphur diesel price was R2,68/l lower.
The wholesale price of illuminating paraffin price was reduced by R1,93/l and the retail price by R2,58/l.
The Minister of Mineral Resources and Energy, Gwede Mantashe, said in the department's statement that the fuel price adjustments could be attributed to the fact that Brent crude oil price had decreased from $US88,77 to $US85,08 (about R1 495,64 to R1 433, 47) per barrel during the period under review.
He also ascribed the decreases to the slight appreciation of the rand against the US dollar.
Willemse added that the lower fuel prices would perceptibly lower transport costs, which would place a damper on rising food prices in South Africa.