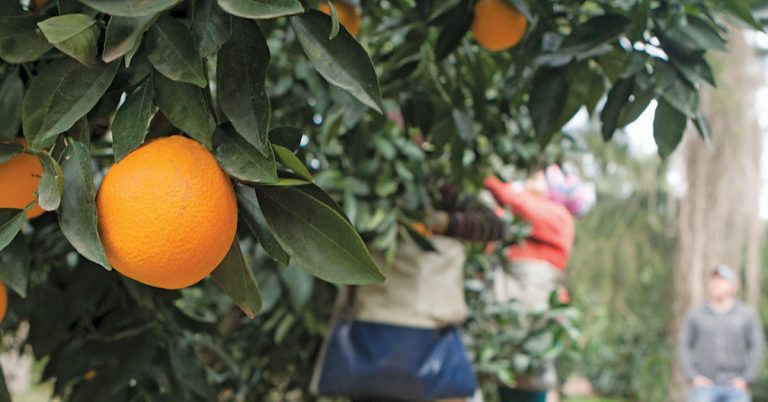 Despite an increase in South Africa's GDP of 1,1%, translating into an annualised growth rate of 4,6%, in the first quarter of this year, the agriculture sector saw a downturn in GDP contribution to -3,2% (seasonally adjusted and annualised), according to Statistics South Africa.
Speaking to Farmer's Weekly, Dr Marlene Louw, senior economist at Absa AgriBusiness, said the contraction in the first quarter (Q1) GDP figures for agriculture could mainly be attributed to lower slaughter numbers for cattle, pigs and sheep in the livestock sector, due to farmers being in a herd rebuilding phase.
READ More food price increases not benefitting all farmers
Louw said, however, that she was not too concerned by this slight downturn, and expected growth in the agriculture sector to reach 7% for the year.
In addition to the impact of lower livestock slaughterings on the GDP contribution, inclement weather resulted in lower volumes and poorer quality of vegetables on the country's fresh produce markets in Q1 of the year, she said.
Paul Makube, senior agricultural economist at FNB, concurred that the muted Q1 GDP contribution was a temporary blip, given the generally very favourable outlook for most agricultural commodities.
READ Careful management pays off for litchi grower
He added that this reflected normal seasonal trends, due to activity being relatively low in the agriculture sector at present.
"On the animal products side, slower processing due to limited availability as producers hold on to stock to take advantage of good production conditions, reduced the sector's contribution."
Makube said a rebound in agriculture GDP was expected for the subsequent quarters of the year, given the positive supply outlook, improved economic activity, and strong export expectations.
"Optimism is quite high in the sector as is evidenced by the recent update for agriculture machinery sales, with the year-to-date tractor and combine harvester sales both 24% ahead of last year."