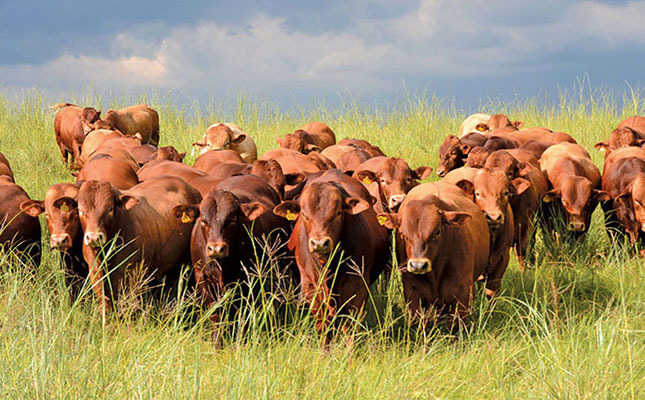 According to Paul Makube, senior agricultural economist at FNB Business, livestock production, particularly in the Western Cape, had been severely affected by persistent drought conditions.
"Feed and water shortages resulted in massive culling, causing local red meat supply to tighten," he said.
In general, Makube expected that lamb and mutton prices would increase between 8% and 15% year-on-year, while the beef price would increase between 5% and 11% year-on-year.
Makube explained that the price increases were a result of the drought-induced supply shortages, as well as seasonal demand increases.
"The Western Cape accounts for just over 8% of livestock in South Africa, which makes it vulnerable to shortages during times of drought.  With the official holiday season just a few weeks away, and mostly foreigners who can easily afford the high prices especially for the premium cuts, supplies are met by importing from other provinces, putting pressure on these provinces as well."
According to Makube, prices were expected to remain high next year.
"It is a long haul for red meat given that we are now on a herd rebuilding phase, which may take two to seven years to return to pre-drought levels. It is therefore expected that red meat will remain expensive, but that increases in the year ahead will be limited due to the base effects," he said.
Makube advised consumers to review their buying habits and to avoid the December rush by procuring their meat for the festive season now, before demand sharply increases.
"Look for specials and bulk buying opportunities and shop around for these opportunities," he advised.