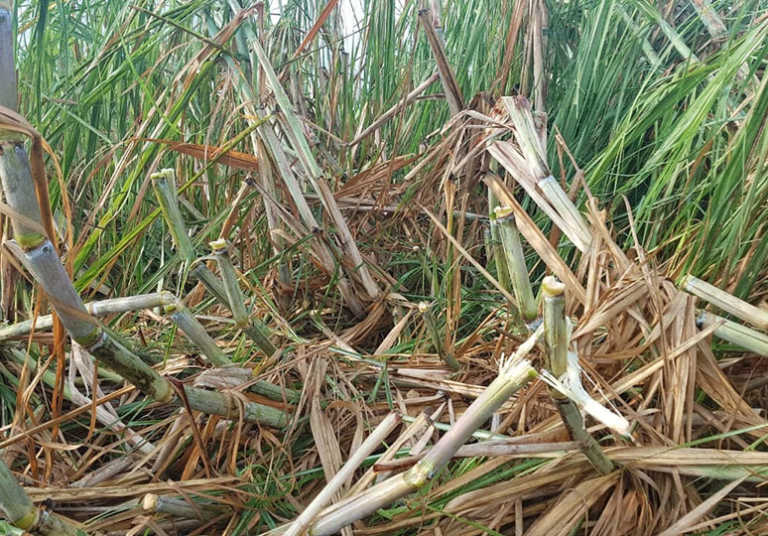 Agri Mpumalanga CEO Robert Davel said it could be safely assumed that the damage would amount to millions of Rands.
Wilscot Radley, who farms in the Onderberg area, said large estates such as Tomahawk, Marhula and Nhlumi were among the farms that were hit by the storm.
"Sunday's hail storm damaged vast areas of sugarcane, banana, citrus and mango plantations. It was an extraordinary event, but I would be very hesitant to ascribe it to climate change," said Davel.
Agri Mpumalanga vice-president Morees du Toit (Kiepersol) said climate risks are part and parcel of agriculture.
The reality of farming is that a farmer can rely on very little until the harvest cheque is deposited in the bank.
Commercial farmers mainly mitigate risks such as the hailstorm through insurance.
"Agri Mpumalanga sympathises with its members who were affected by the hail. They're welcome to contact us if they need advice," added Du Toit.