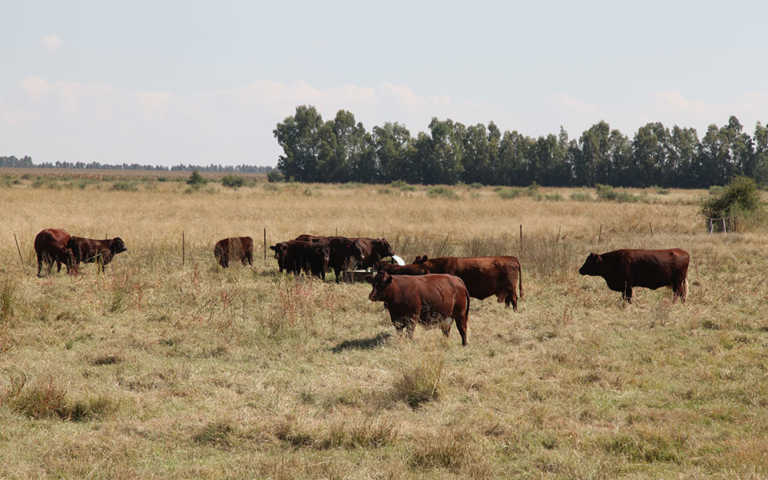 These threats include zoonotic diseases that are able to spread from animals to humans.
The diseases highlighted in the statement are highly pathogenic avian influenza (HPAI), sheep and goat plague, foot-and-mouth disease (FMD), rabies, bovine tuberculosis (BTB), lumpy skin disease (LSD), African swine fever (ASF), and tilapia lake virus disease (TLVD).
The OIE's statement said that since 2006, HPAI had spread to nearly 40% of the world's countries.
Since the beginning of 2017, this spread had speeded up, with control efforts challenged by the continuously changing behaviour of the HPAI virus.
"FMD remained one of the three most frequently notified OIE-listed diseases during 2017 and early 2018. The disease was reported present, under five serotypes, in 34% of the 184 reporting countries and territories," the OIE's statement continued.
The OIE said that while BTB had been successfully controlled or eradicated in many countries, it remained prevalent in Africa, Asia, the Pacific, and in parts of Europe and the Americas.
In addition to causing serious illness in animals, BTB could be passed to humans with potentially life-threatening consequences.
"A significant spread of LSD, a devastating disease of cattle, occurred over the last few years in previously unaffected countries, particularly in Europe, which is now considered a new LSD-affected region in addition to its traditional range in Africa and the Middle East," the statement said.
ASF also remained a global concern because it was causing substantial economic losses, especially in the form of sanitary trade barriers for animals and their products from affected countries.
The organisation said TLVD was an emerging disease of tilapia fish species. In recent years, it had caused mortality rates of up to 70% in both farmed and wild tilapia populations in several parts of the world.
The OIE considered TLVD an important risk for the fast-growing worldwide tilapia production sector.
Visit www.oie.int for more information.