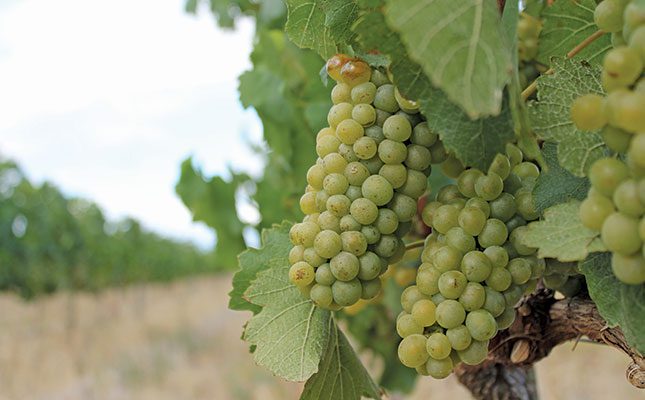 He said that continuous innovation at farm level in combination with excellent conditions during winter could tip scales in favour of producers in 2024, with informed decision-making and agility to harness the full potential of the season now being of key importance.
According to feedback compiled by the industry bodies Vinpro and South African Wine Industry Information and Systems (Sawis), cool, wet conditions that prevailed throughout the 2023 harvest continued into autumn, and brought much-needed relief during the crucial period when vines were recovering from the harvest.
Most regions also experienced an excellent winter season, characterised by sustained low temperatures that ensured effective accumulation of cold units, and above-average rainfall that helped to fill smaller farm dams and larger catchment dams to capacity.
This is in contrast to the climate change context, which is resulting in rising winter temperatures and sporadic warm periods that often pose challenges for vine physiology.
Spring arrived early, with the first bud break occurring two weeks earlier than the previous season.
Budding percentages were consistently high and particularly even, which, according to Etienne Terblanche, head of consultation services at Vinpro, is testament to the excellent winter conditions. The cool and wet conditions also prevailed long into the remainder of spring.
Terblanche said that torrential downpours and strong winds at the end of September and accompanying flood-damaged infrastructure made vineyards on riverbanks impassable.
However, the extent of the damage and impact on production will only become clear later in the season.
"We are acutely aware that some regions were impacted much more than others."
Terblanche said that the wet conditions had resulted in heavy downy mildew pressure, so farmers would have to intervene and manage this fungal disease properly to make the most of the harvest.
The first harvest estimate will be released in December.