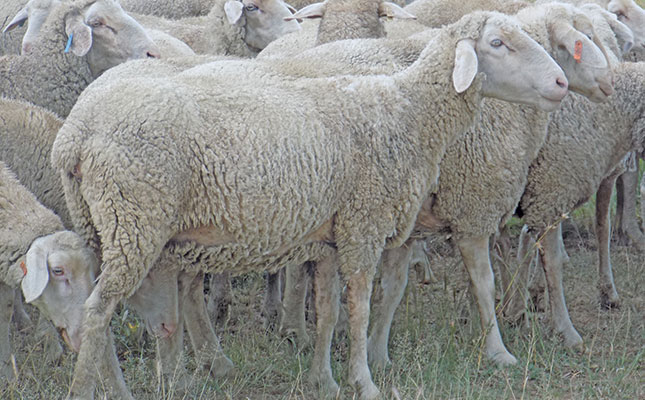 Some Western Cape farmers have welcomed the past week's rain and cold weather as this was crucial for grain and fruit production, according to Jannie Strydom, CEO of Agri Western Cape.
"The rain has come at a critical time for grain producers, but certain areas, such as Eendekuil, have received a lot of rain, which has damaged farmlands," Strydom told Farmer's Weekly.
"However, the fact remains that producers are definitely relieved about the good rainfall they received."
While South Africa and Eswatini's dams are on average currently more than 93% full, according to the Department of Water and Sanitation's website figures, the Western Cape's dams are on average just over the halfway mark at 51%.
"We are further also grateful for the cold that we are currently experiencing, because the fruit trees now need to rest and pick up cold units," Strydom added.
However, the South African Weather Service (Weather SA) has issued a warning that Western Cape residents should expect disruptive rain on 18 June, especially those staying in the vicinity of Cape Town, Stellenbosch, Overstrand/Hermanus, Drakenstein/Paarl, and Theewaterskloof/Grabouw.
Weather SA said localised flooding of informal settlements and roads might occur due to blocked drains, and traffic delays and accidents were expected due to wet, slippery roads and reduced visibility.
Furthermore, farmers needed to take heed that damaging winds were expected along the coast over the weekend. Weather SA said this could lead to disruptions at small harbours and ports.
Meanwhile, Dr Danie Odendaal, director of the Veterinarian Network, said cold management needed to be part of a livestock farmer's management strategy.
"We need to understand that animals have been equipped by nature to weather the cold. However, once man starts interfering with nature, we need to counteract our impact," Odendaal told Farmer's Weekly, referring to issues such as shearing sheep out of season, or keeping animals in a camp system.
"In a natural scenario, these animals would've moved to bush for warmth. Now the camp is hampering their movement."
Odendaal said these farming practices were not wrong, but farmers needed to manage them properly. "On the Highveld, I've seen farmers put bales in a circle and keep the animals in between the bales. This creates a perfect windbreak and ensures that animals are kept warm.
"Cold animals have to use a lot of energy to keep warm and this could lead to a loss in condition. This is why it's a good idea to give animals a protein-based supplement during this time. It will enable them to retain more nutrients from feed."