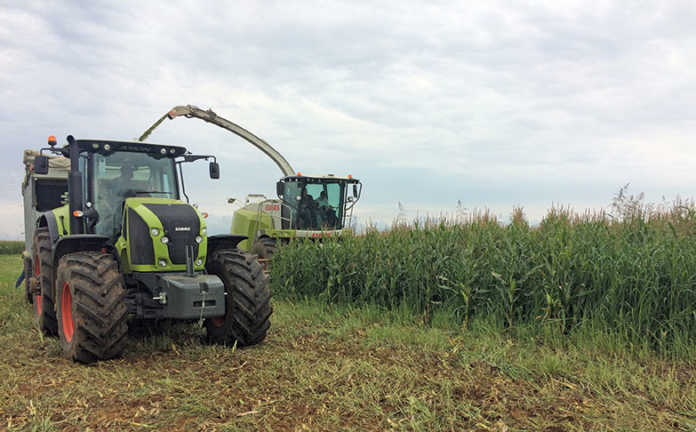 Widespread drought conditions across South Africa's summer grain production regions have been cited as the primary cause of the significant drop in tractor and combine harvester sales in January.
The South African Agricultural Machinery Association (SAAMA) has reported that last month's tractor sales of 388 units were 28,9% down on January 2018's figure of 546 units.
At only four units sold, combine harvester sales were 50% down on the eight sales made during January last year.
"The disappointing January sales are probably a reflection of a degree of negativity in the current market sentiment. Certain areas of the summer cropping areas, particularly some of the western areas, have not had rain and where they have had rain, this was very late," said SAAMA chairperson, Greg Cadman.
In his analysis of SAAMA's latest agricultural machinery sales statistics, Agbiz's head of economic and agribusiness intelligence, Wandile Sihlobo, said he did not currently expect any recovery in sales "as production prospects remain bleak for major summer grains and oilseeds".
He pointed out that both tractor and combine harvester sales for January were the lowest for this particular month in a dataset going back five years.
"Overall, while we cannot deduce much about the agricultural machinery investment path from one month's data, we suspect that sales this year will generally be subdued due to expectations of a poor harvest on the back of unfavourable weather conditions and a reduction in area planted," Sihlobo added.
"Preliminary estimates by the Crop Estimates Committee are that [2018/2019] maize plantings are down, but not as far down as some commentators thought. The maize crop will be the key to equipment sales for the first half of the 2019 calendar year," Cadman said.