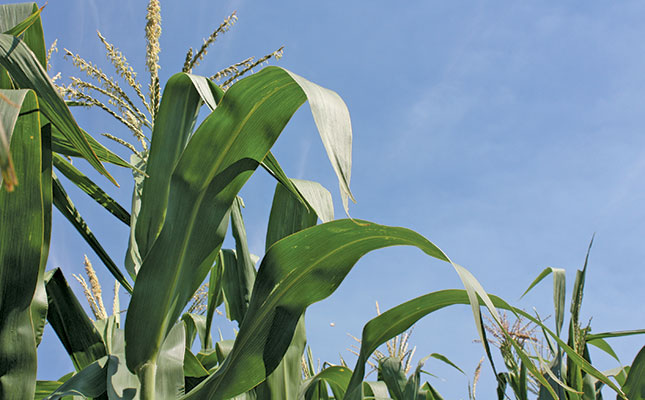 Verdoorn said that cooperation between the Department of Agriculture, Forestry & Fisheries (DAFF) and the Agricultural Research Council (ARC), as well as industry bodies such as Grain SA and Croplife SA, meant that the situation was well in hand.
He added that speedy chemical registrations when the pest was first detected had enabled farmers to react quickly to the threat posed by FAW (Spodoptera frugiperda).
There were also indications that BT variety maize planted by much of the commercial sector had provided some form of resistance.
Verdoorn said that this had possibly contributed to the limited impact of the pest in South Africa, in contrast to the devastation seen elsewhere in Africa where non-GM varieties had been planted.
He said that most local FAW infestations had been killed off by low temperatures in winter but the pest was still present in certain parts of the Eastern Cape and the warm northern parts of South Africa.
He warned, however, that the pest was now a permanent feature in the country as eggs had been laid. "All over the country, wherever they were, there is what you can call an established population. I don't think we can overcome it but we know what to do," he said.
Verdoorn said that scouting would remain the first point of defence for farmers.
"If you do your scouting every day and know what you're working with, if you use the right pesticides in the right way, you can really control this pest effectively," he said.
He added that a steering committee comprising government and industry stakeholders continued to meet regularly to discuss FAW in South Africa.
Meanwhile, a report by Voice of America quoted Cameroon's agriculture ministry as saying that it was particularly concerned about the impact of the FAW infestation in the north and east of that country.
Minister-delegate Ananga Messina said that FAW had infested six of the country's 10 regions.
Verdoorn said he had also received reports that the country had been devastated by the pest. "Cameroon is a total wipe-out. I heard via a colleague that the crop has been almost completely destroyed," he said.