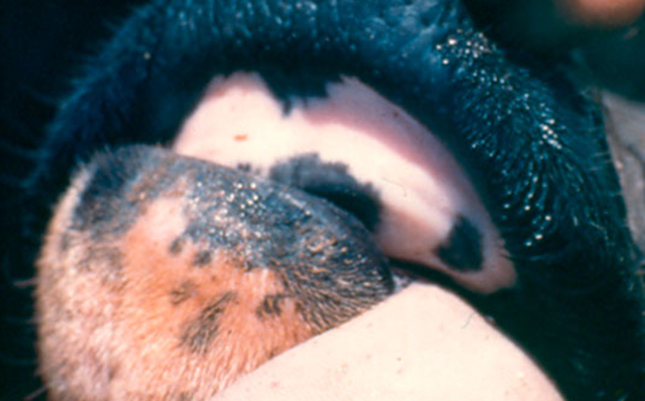 It was, therefore, critical that government animal health authorities ensured that the FMD discovered in Limpopo's Giyani Local Municipality (GLM) on 21 August 2017 was kept confined within the protection zone.
The GLM protection zone was adjacent to the Kruger National Park, a recognised reservoir of the disease.
CEO of the RPO, Gerhard Schutte, told Farmer's Weekly that while his organisation was satisfied with the effectiveness with which the Department of Agriculture, Forestry and Fisheries (DAFF) had been managing the identification and control of the FMD discovered in the GLM, the RPO had subsequently requested DAFF to tighten security within the protection zone through additional quarantines and roadblocks.
Schutte explained that if DAFF implemented this request, it would make it even more difficult for the disease to escape from the protection zone, and enter SA's FMD-free zone, which covered the majority of the country.
Should FMD escape the protection zone, SA would likely lose its FMD-free status and the export of numerous livestock, and game, as well as their by-products, would be prohibited.
"South Africa's red meat industry views FMD in a very, very serious light and we are in constant communication with Dr [Mpho] Maja, DAFF's director of animal health, on the subject.
Given that we could lose R6 billion a year if we lose our FMD-free status, there's no point in cutting any costs in controlling the FMD in Limpopo," said Schutte.
A DAFF statement on the recent FMD outbreak said that the World Organisation for Animal Health (OIE) had been notified as soon as the disease had been positively identified in the GLM.
SA lost its FMD-free status in 2011, after FMD antibodies were discovered in communally farmed livestock in KwaZulu-Natal's northern Zululand area, and was only granted FMD-free status again in 2014.
According to the RPO, this had cost the country approximately R4 billion a year in revenues from the affected livestock value chain.