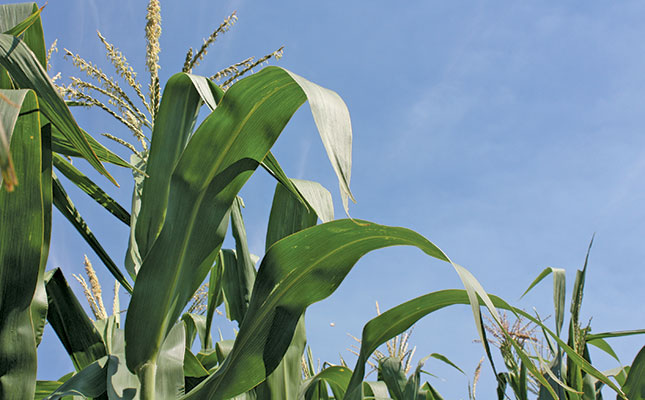 The number of participants in Grain SA's Farmer Development Programme in the Eastern Cape is growing every year, with 3 581 smallholder grain producers in the province currently participating in the programme.
This was according to Sinelizwi Fakade, Grain SA provincial coordinator in the Eastern Cape.
Fakade said only 448 subsistence and smallholder farmers had been involved in the programme in 2015/2016.
"The increase in numbers are mainly ascribed to the positive results achieved by the [participants] and the impact these successes has had [on] unlocking the commercial potential of rural land usage in the Eastern Cape," he said.
According to Fakade, about 260 000ha of arable land were available for crop production in the Eastern Cape. To date, 7 665ha had been successfully transformed for commercial grain production, and more than 85% of the land under production was rural tribal land.
The objective of the programme was to develop and capacitate sustainable grain farmers, and to contribute to household and national food security through the optimal use of the land available to individual producers, Fakade said.
The project also aimed to empower farmers to farm for themselves and, where possible, with their own equipment.
"Our measure of success is based on the sustainable and profitable production of crops per hectare, and not the number of hectares planted or the number of tons harvested," he added.