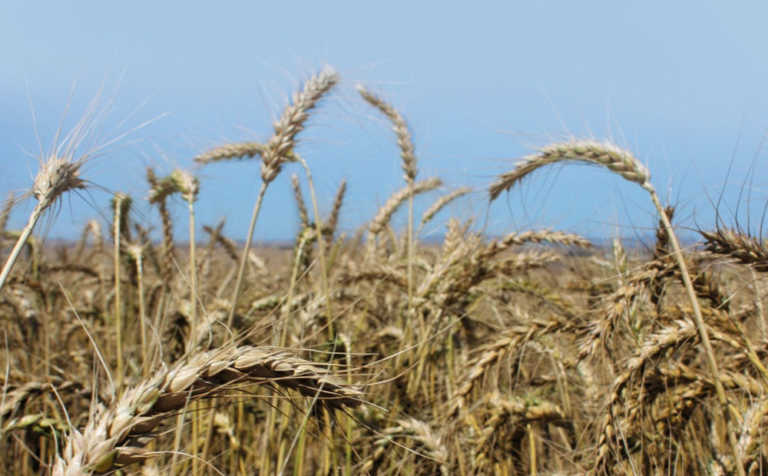 This will inevitably have a negative impact on South Africa's imports of wheat and meslin products, according to Moses Lubinga, senior economist at the National Agricultural Marketing Council.
Lubinga told Farmer's Weekly that heatwaves are regarded as the most detrimental climatic stressors for wheat, and if the drought continues, it was likely that South Africa's wheat imports might reduce by almost twofold due to a drop in yields in the producing countries.
"Due to high demand for wheat in South Africa, the drop in yields in the producing countries is bound to translate into high costs of importing wheat into the country, and this is bound to lead to higher prices of wheat-based consumable products," he said.
Suppliers of wheat to South Africa include Russia (29,3%), Germany (17,3%), Romania (10,2%), Czech Republic (10,1%), Ukraine (7,6%), US (6,3%), Poland (5,8%), Lithuania (5,3%), Argentina (3,7%) and Australia (1,9%).
Agbiz economist Wandile Sihlobo said the estimated wheat production globally for this season is 730 million tons, which is 4% lower than the previous season.
READ How Dohne Merino & medics can boost wheat income
Jannie de Villiers, the CEO of Grain SA, said South African wheat imports for this season has progressed well.
According to the latest weekly SAGIS import, 1,8 million tons of wheat have already been imported out of the estimated two million tons which will be needed for the current marketing season that ends on 30 September, De Villiers said.
READ North Africa and Middle East markets must be explored
He also said there are also unverified rumours that Russia might place limits on wheat exports, which might push up the Russian price.
"The EU and the Black Sea [Russian] prices have increased by 21% and 16% respectively since the middle of June, when talk of unfavourable production conditions started to enter the market. The South African wheat price has increased around 10% over the same time period and around 20% on average since January 2018," he added.