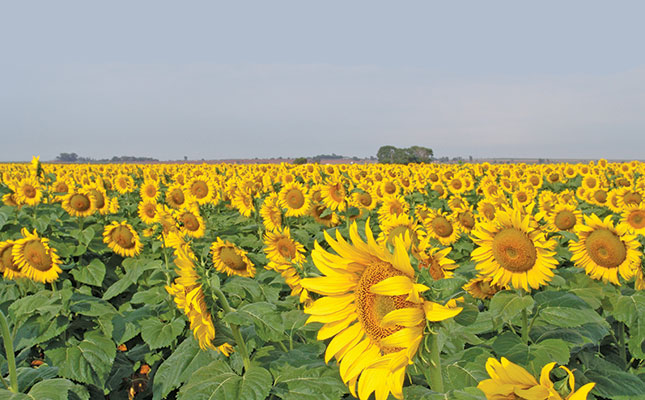 Indications are that higher than normal temperatures can be expected for most parts of South Africa from May to July this year, according to Cobus Olivier, long-term weather forecaster at Weather South Africa.
However, lower than normal maximum temperatures were expected for the south-western half of the country during June, July and August.
"Our forecast show that the chances are good for above normal rainfall conditions over the south-western parts," he said in Weather SA's latest long-term weather prediction report.
According to Olivier, rainfall usually decreased across the country during winter except in the southern and Western Cape.
No significant rainfall was thus expected during the forecast period for the central and north-eastern parts of the country.
Anton Botha, a grain producer near Bultfontein, welcomed the forecast of above normal temperatures in early winter.
He said this would reduce the risk of frost damage to maize and sunflower planted after December 2018 in the western parts of the summer grain production region.
"I sincerely hope we do not have to manage late rain again in the 2019/2020 production season and that we will be able to complete planting before the end of December," he added.
He said producers were forced to plant late during four of the five past production seasons. This had had a marked impact on their long-term sustainability and profitability.
Botha said producers had reached a point where they no longer knew what to expect from the weather.
"I am concerned about the apparent changes in weather patterns. We do not know whether late rain has become the new norm," he said.
Botha said that the late rainfall received so far this year had nonetheless resulted in high soil moisture content in the western parts of the Free State. This made it possible for producers to consider wheat as an alternative crop.
In the Bultfontein and Hoopstad districts, for example, indications were that thousands of hectares would be planted to wheat this winter.
Wheat cultivation was considered to be significantly more profitable than maize production at the moment due to the low maize price, while the input costs of wheat were also lower than maize inputs, he added.