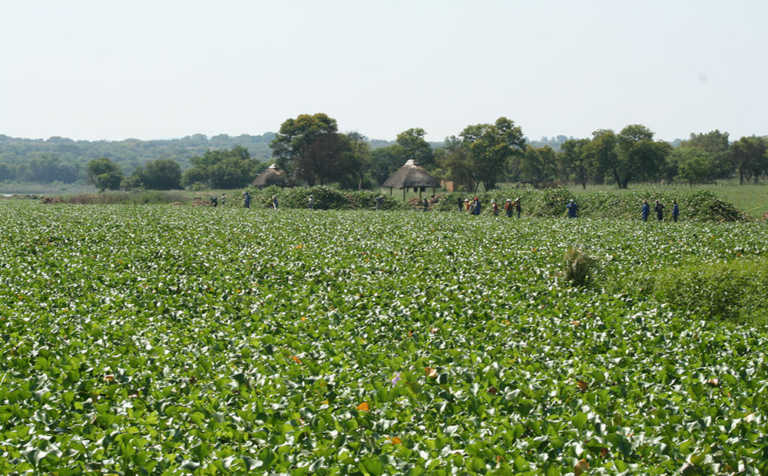 "To protect nature, it is important that farmers remove invasive species on their land", says Kay Montgomery, project leader at Invasive Species South Africa.
She said removing invasive species can only be done if farmers can recognise them.
She added: "Farms that are infested with invasive species are less valuable than clean farms because invasive species are regarded as liabilities in law."
"If you have invasive species on your farm, you need to start removing them or face the value of your land decreasing with every year that the invasive species multiply on your farm."
According to the National Environmental Management: Biodiversity Act (Act no. 10 of 2004), every South African has a duty to prevent or minimise harm to biodiversity, and, control and eradicate invasive species.
The Act imposes strict controls over selling farms, stating that "the seller of any immovable property must, prior to the conclusion of the relevant sale agreement, notify the purchaser of that property in writing of the presence of listed invasive species on that property".
There are 379 listed invasive plants found on farms across South Africa.
For images and more information on the species, visit www.invasives.org.za.