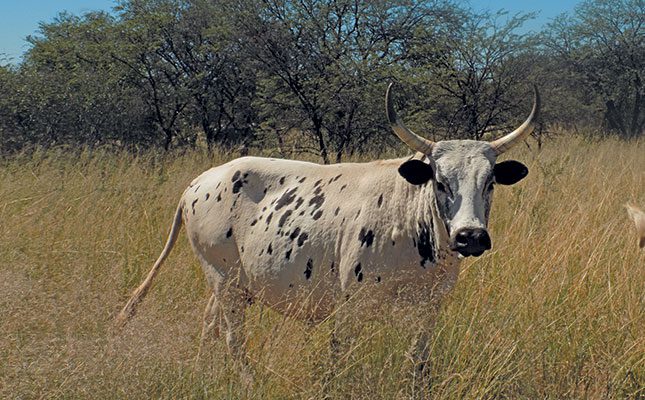 He was reacting to a statement by the animal welfare organisation Four Paws, in which it was claimed that there were serious concerns about certain aspects of leather production, such as painful mutilation of animals, dehorning, and branding with hot irons.
"Livestock production in the red meat industry and, inter alia, leather production, is stringently regulated. To this effect, the Red Meat Industry Forum has instituted a dedicated animal welfare team, among other [initiatives].
"Both the abattoir and feedlot industries have strict rules and regulations in place to ensure the humane treatment of livestock in the red meat value chain. I would advise the claimants to engage with the industry to acquaint themselves with the true state of affairs," Faber told Farmer's Weekly.
Four Paws announced its intention to highlight the alleged cruelty and lack of transparency around the use of bovine and exotic leather.
The organisation appealed to the public in the statement to put more pressure on fashion brands for transparency in their supply channels and marketing, for more adherence to ethical animal welfare standards, and for brands to meet best practice principles for animal welfare.
According to a report by the campaigns officer of Four Paws in South Africa, Bertha Moteane, the organisation's main concerns with regard to bovine leather production were the keeping of cattle in confined spaces and painful mutilation. The latter included dehorning, castrations and nose piercings performed without the use of pain relief measures.
Faber responded to these claims by saying that the majority of beef cattle species in South Africa were naturally polled, which made dehorning largely unnecessary, and nose rings were seldom used anymore.
The branding of cattle, as required by South African legislation, was undertaken with the utmost care and in a very humane way, he said.
"I invite the writer of the report to engage with the Red Meat Industry Forum in order to find out how high the welfare of animals is on the agenda.
"It should also be kept in mind that 1,2 million households in the country own and depend on livestock production as a source of income.
"Irresponsible statements that create incorrect perceptions could put food security in severe danger, as leather is an important part of livestock production," Faber said.