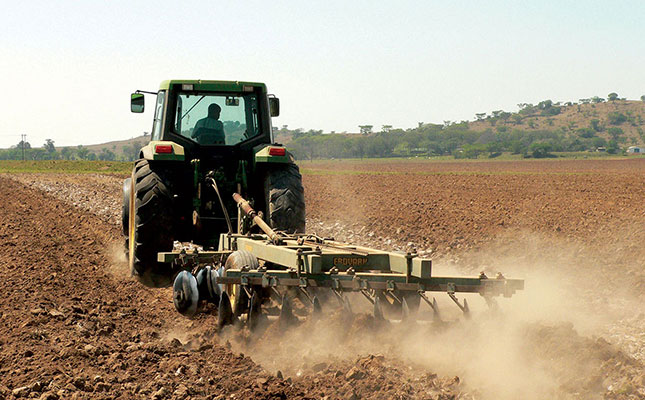 Market sentiment in the agriculture machinery sector remains positive with a significant increase in tractor sales for the month of January.
This was according to Karel Munnik, chairperson of the South African Agricultural Machinery Association (SAAMA), who said that tractor sales in January 2021 amounted to 445 units, which was an increase of 28% on the 348 units sold in January 2020.
Five combine harvester sales were recorded for January, which remained unchanged year-on-year.
Munnik said that good crop yields, good commodity prices and favourable rainfall in most parts of the country were contributing to the robust sales results. "There are still quite a few variables that may affect summer crops, so there is some caution in the industry," he added.
But, he said, prospects looked good in the short to medium terms with initial estimates for the 2021 calendar year quite encouraging. The industry expected sales for the year could likely be 10% higher than in 2020.
Wandile Sihlobo, chief economist at Agbiz, said South Africa's agricultural machinery sales have had a solid start to the year, and that the strong sales were somewhat a continuation of the 2020 activity in which tractor sales amounted to 5 738 units (up by 9% compared with 2019) and combine harvester sales amounted to 184 units (up 23% from 2019).
He added that one of the drivers of the increased sales was the slight improvement in farmers' finances following higher agricultural output and higher commodity prices in 2020.
However, sales were likely to stabilise or even decrease in the 2020/2021 season, as a relatively good sales year was likely to be followed by a lower sales period as the replacement rate of machinery with new ones would be down from previous years, according to Sihlobo.