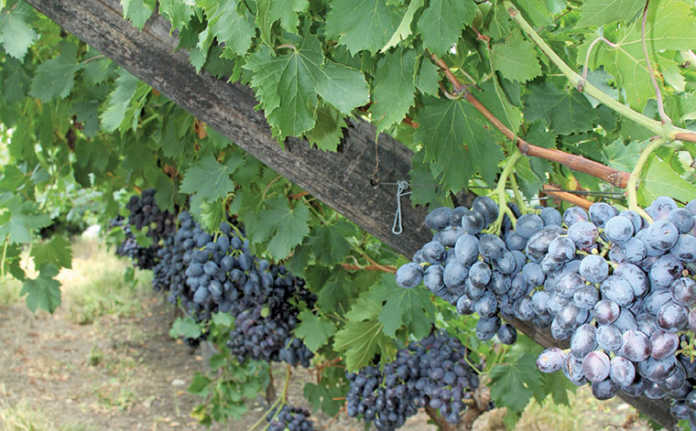 Further water restrictions have recently been imposed by the Department of Water and Sanitation, with a 50% reduction for agricultural users (up from 30%), and 40% for domestic users (up from 20%).
These restrictions will apply to all users in the Western Cape Water Supply System (WCWSS), which consists of the Wemmershoek Dam, Voëlvlei Dam, Upper and Lower Steenbras Dams, Theewaterskloof Dam, as well as the Berg River Dam.
READ Western Cape drought's knock-on effect on SA economy
According to Joseph Lombardt, information and knowledge manager at SATI, producers in the Berg River, Hex River and Olifants River productions areas, the three table grape growing regions in the Western Cape most affected by drought, will be severely affected by the water restrictions.
"However, our farmers are innovative and looking at ways to mitigate their losses."
He added that although SATI was concerned about the impact of the drought, it still expected that the 2017/2018 harvest would be in line with the 5-year average, which was about 57,9 million cartons.
"Though certain producers and areas most affected by the drought are likely to be significantly impacted, the effect on a national level is less pronounced," explained Michael Laubscher, chairperson of SATI.
He ascribes this to climatically diverse production regions, increased hectares under production, the continued shift to higher yielding, new generation varieties, and the resilience and ability of table grape farmers to adapt to changing production conditions.
Lombardt, who was optimistic about production volumes for the season despite these challenges, said that if the Western Cape received good rainfall during October, as forecast, it would bring some relief to producers and positively impact the harvest.