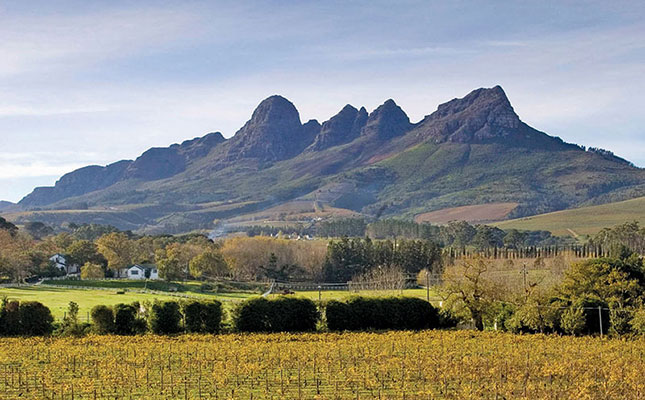 Western Cape Premier, Alan Winde, delivered his maiden State of the Province address on Thursday, focusing on job creation and safety.
"Agriculture is a vital part of our economy, and we need to see agricultural education start to play a bigger role in our offer to learners. I am not talking about how to milk a cow, I'm talking about how to programme a robot," he said.
He added that an injection of new, young talent into this sector would transform and revitalise it and would enable it to leverage the province's natural resources, leading to more jobs and food security.
Winde also spoke about the Brandvlei Dam project that would make the Winelands and Langeberg areas more water-secure, and also unlock thousands of hectares of land for emerging black farmers.
"Raising the wall of the Brandvlei Dam feeder canal by only 30cm will increase the dam's storage capacity and open up water rights for farming. At a cost of only R20 million, this project makes sound economic sense," explained Winde.
This project had been on hold due to bureaucratic delays for the past five years.
"Although the dam falls under the remit of the national government, I told President Cyril Ramaphosa that if this project does not break free from its muddy hold, we will go ahead and will do it ourselves. Our message is clear: the national government is on deadline."
Jannie Strydom, chief executive of Agri Western Cape, welcomed Winde's firm stance on the project, saying that it had been dragging on for years. "If implemented, it will benefit agriculture."
Winde also indicated that safety remained one of his top priorities. He "declared war on crime" and announced the establishment of a Premier's Priority Committee on Safety that will coordinate and oversee all stakeholders who play a part in safety across the criminal justice system, local and national government, and all provincial departments.