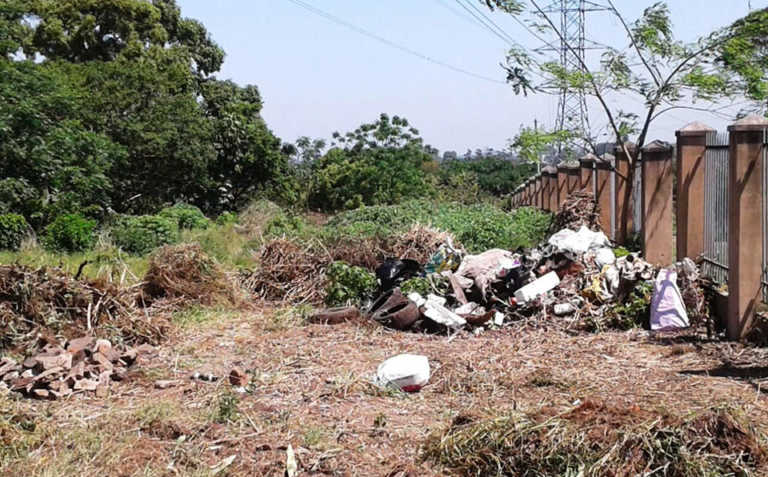 The land, which belongs to eThekwini Municipality, reportedly provided cover for criminals who often stole items from nearby houses.
READ Realising a dream with urban aquaponic farming
Leaders and members of the local Dwell Church concluded that by clearing the belt and converting it to urban farmland, they could reduce crime and also create jobs and produce food for the needy in a single initiative.
Dwell Church's pastor, Gareth Frow, told Farmer's Weekly that the municipality and Pinetown Parks had agreed to grant rent-free utilisation of at least 1 621m2 to stakeholders in urban agricultural development.
He said supporters of the project included Dwell Church, Business As Mission South Africa, the Farming God's Way organisation, and local neighbourhood watches.
READ SA baby vegetables' journey to international tables
"Our desire is to provide meaningful work opportunities, skills training and mentorship to needy people in order to break cycles of poverty. Ultimately, workers and participants will receive a portion of the harvest out of proceeds of sales, or a portion of the crops," Frow said.
Some produce would also be donated to the Heaven's Kitchen initiative that feeds people in need.
READ Smallholder co-operatives combatting food waste
Frow said that while the project had already received some financial and material support, to achieve its full potential it was still seeking donations of fencing, a shipping container for storage, a lean-to roof, and tanks for rainwater harvesting.
"We are giving ourselves a chance to succeed in this project, believing that one of the important outcomes is to document lessons learned in order to guide future projects in Pinetown and other centres," he said.