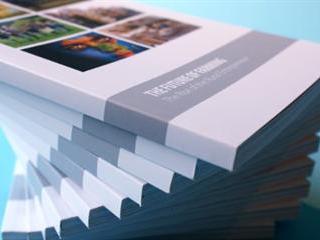 Today it's 58. In Europe only 6% of farmers are under the age of 36.
Meanwhile, it's estimated that every 20 years the number of people dependent on a farmer's output will double.
Bart IJntema, senior vice president of food and agribusiness development at Rabobank, said there's an undeniable trend of 'aging farmers' – and the next generation "does not always seem keen on taking over the helm."
The succession problem is caused by a number of factors. According to Joris Baecke, former chairperson of the European Council of Young Farmers, the profits just aren't there.
"Mechanisation and innovation enabled farms to increase their scale of production, but doing so is becoming increasingly difficult. The financial costs are now so great that it's becoming difficult for many farmers to make money.
"And farmers also increasingly face societal demands regarding topics such as bio diversity, the environment, animal welfare and climate change."
IJntema adds that, in the past, it was culturally determined who took over the running of the farm, while today successors are better educated and also look at other opportunities. "Why would you take over a company that requires you to run up debts, work extremely hard and earn very little?"