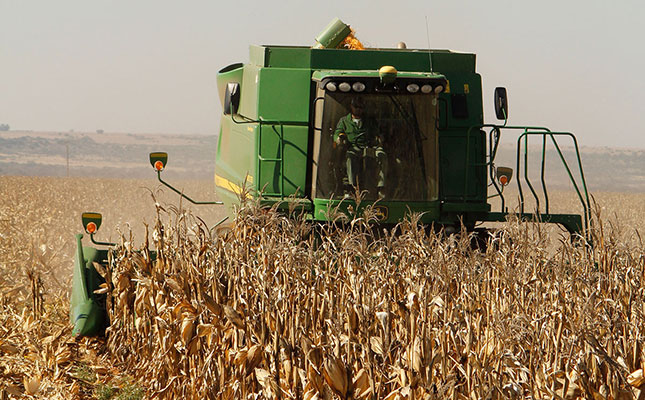 According to the South African Agricultural Machinery Association (SAAMA), in January, 478 tractors were sold, almost 18% less than the 580 units sold in the corresponding period last year.
"The lower tractor sales this year reflect a high degree of caution in the market.  Many farmers do not yet have the cash flow after last year's drought to finance the purchase of new tractors. In addition, general rain in February is needed to see the maize crop through to its full potential," said SAAMA chairperson Lucas Groenewald.
READ How to calibrate a spray rig
Agbiz economist Wandile Sihlobo reported that the national January 2017 new tractor sales were, however, 37% higher than the 349 units sold in December 2016.
"The month-on-month increase in tractor sales reflects a seasonal trend. Moreover, this could also be driven by the late planting activity, particularly in the western parts of the country."
SAAMA reported that January 2017 combine harvester sales of 16 units were on par with those of the preceding January, and more than double the sales of December 2016.
According to SAAMA, the industry expectations for 2017 are that, overall, tractor sales should be at least as good as those in 2016.