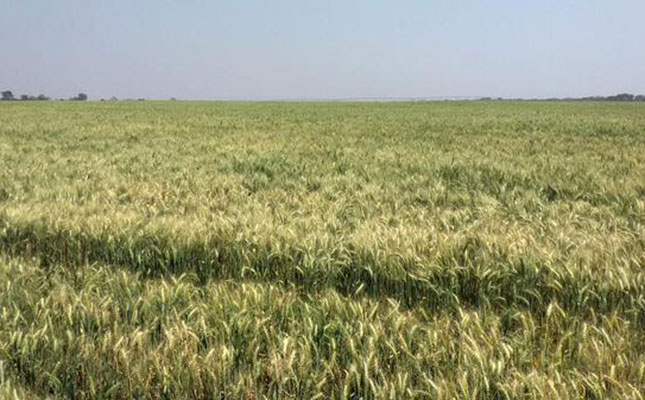 Mice and worm infestations in crops in the Swartland have been causing serious damage, with the cost of preventative measures and replanting already running into millions of rand.
This was according to André Kirsten, a wheat, canola and wine producer near Darling and Grain SA's representative for the Swartland region.
Kirsten said that while wheat and other crops were starting to emerge through the soil thanks to good rainfall in recent weeks, "some crops have brown patches [throughout the lands], where mice have eaten away seeds. I have received complaints from the Darling and Malmesbury areas [in particular]."
He described the situation as "almost a plague", and added that a lot of money had already been spent on pest control chemicals to control the mice, but producers did not seem to be getting the invasion under control.
He told Farmer's Weekly that he was aware of farmers in the area who had to replant between 140ha and 160ha of crops. Kirsten said he also had to re-sow some of his crops.
He attributed the "mouse plague" to the good rain that was received in March, which resulted in ample food supplies for the mice and led to them breeding at an accelerated rate.
In addition to mice, several worm species, including cutworm and Western Province grain worm, had also occurred sporadically this year.
While worm invasions were commonplace every year, Kirsten said the infestations appeared to be escalating slowly.
"It does not explode into pests, but it is becoming more and more common and [the worms are] also starting to attack different crops."
Despite the year's challenges, Kirsten said that the industry was carefully optimistic about the outcome for the season ahead as a result of the good rain the area had received so far.
However, he emphasised that although the soil moisture had so far been sufficient for the crops, much more rain was needed to replenish depleting groundwater and dam levels.