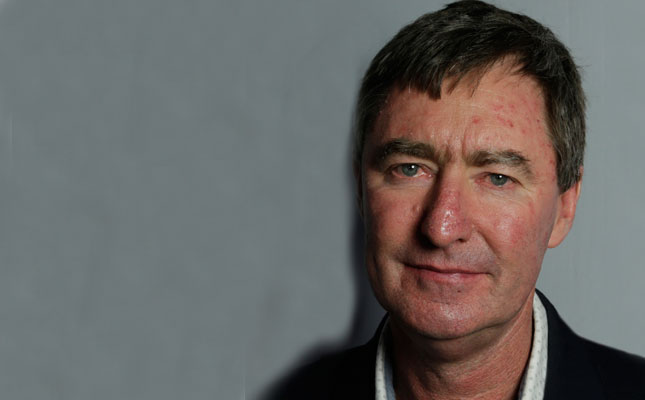 Bradfield previously served as the agricultural business manager for Breedplan SA. He said that he had decided to join the society because of its vision to transform the South African beef industry into a highly profitable sector through the introduction of Wagyu genetics.
"The marbling and tenderness of Wagyu is exceptional and so significantly different to any other breed that I believe this breed has the potential to transform the beef industry in South Africa," Bradfield said.
According to him, there was no reason why the country could not follow Australia's lead, with more than 25% of Wagyu grade in the top 1%, and 75% in the top 5%, in its meat standards grading system, which was arguably the most stringent and comprehensive grading system in the world.
To be successful, the local Wagyu industry needed to introduce scientific breeding and production methods. He added that performance recording, especially in terms of carcass attributes, was the foundation of future genetic progress, and was a corners­­­­­­tone attribute of the breed.
A certified Wagyu beef programme was also needed to certify all role players in the value chain, including commercial producers, to protect the integrity of the product.
"[The Waygu Breeders' Society] does not have a classification system, but [it] will introduce its own certified grading system in the near future. Protocols are being developed and will be released early next year," Bradfield said.