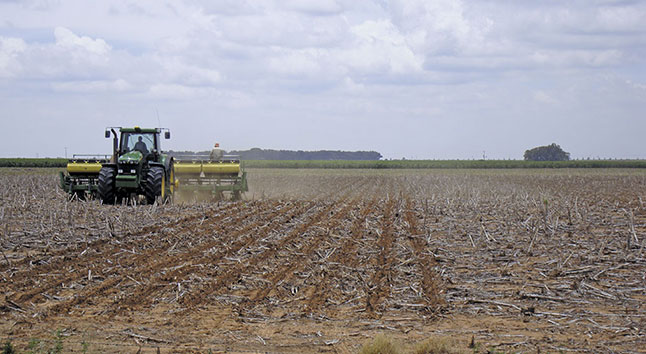 The meeting was a result of growing frustration among many agribusinesses with the technicalities of making these claims and with the slow pace of due pay-outs from SARS.
Provincial agricultural union, Free State Agriculture (FSA), reported that, according to SARS, farmers who had not received feedback on their diesel tax rebate claims, or had not been paid out these claims 21 business days after claims submission, were told to contact SARS via telephone or email to obtain a case number allowing a follow-up of the pay-out process.
"Should you still not receive your payment 21 working days after that, you must use the case number to file a complaint on the e-filing system under Services, and then Complaints," FSA said.
"If you have not received payment/feedback after 21 more business days, the customer's next step is to contact the [tax] Ombudsman."
FSA urged farmers to continue paying their full VAT amounts to SARS before following up on diesel tax rebates.
"The SARS system still delivers the results as before, when one amount is deducted from the other to determine the amount paid by the customer, but the interest and penalties that SARS can charge on the outstanding amount can in the end be more expensive to farmers than the amount that SARS has to pay out," FSA explained.
A submission by national agricultural union, Agri SA, to SARS on the current review of the country's Diesel Tax Refund System (DTRS), revealed that SA's agricultural sector annually spent approximately R12 billion on fuels, most of which was diesel.
The current diesel tax rebate system brought at least R1,2 billion of this expenditure back to agribusinesses yearly.
Among its comments to SARS on the review of the DTRS, Agri SA said that while detailed logbooks of diesel use were indeed necessary for agribusinesses' compliance with diesel tax rebate claims, these logbooks needed to be user-friendly and their templates suited to various SA agricultural sub-sectors.