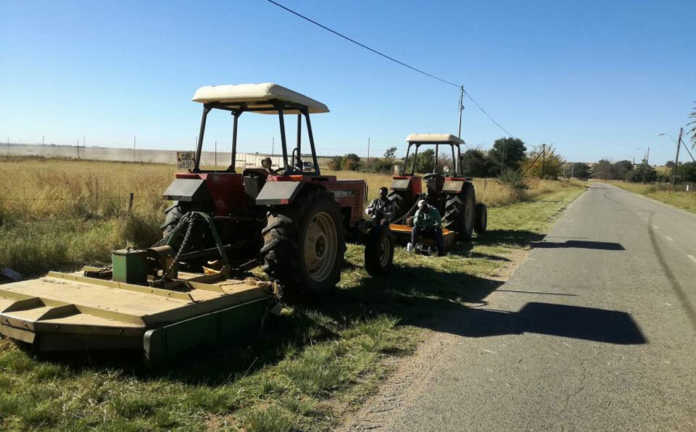 This follows the devastating civil unrest in the town during the past year, which resulted in widespread destruction, according to Johan Bezuidenhout, NWK group manager: corporate marketing and communication.
According to a statement by its organisers, South Africa Day is a non-public holiday to celebrate the country, its people, its achievements and its possibilities.
It will be celebrated annually on the last Saturday of November. The focus is on supporting initiatives that will instill pride in South Africa and promote pride and national unity.
To achieve this, South Africa Day decided to identify a town that would serve as the launch for this countrywide initiative that would also be a model for other towns in South Africa.
It was a priority for NWK to play a sustainable and meaningful role in the communities it served as a business and the organisation wanted to add value that went beyond its own profit margin, said Theo Rabe, CEO of NWK Limited.
A once-divided community was now working closely together to ensure the future of their town, he said. NWK as well as the businesses Promac and PowerRock had invested in the Coligny project and provided the necessary products and services to help get the town back on its feet.
The town's makeover started in May, when South Africa Day approached NWK for financial support.
Coligny's community has since been hard at work fixing potholes, painting and repairing road markers, encouraging businesspeople to paint their stores and maintain the areas in front of their business premises, and establishing rockeries and flower gardens at the town entrance.
The local school's premises were cleaned up and classrooms and school buildings refurbished. The entrances to the town had also been upgraded and trees planted, refuse removed and public facilities renovated.