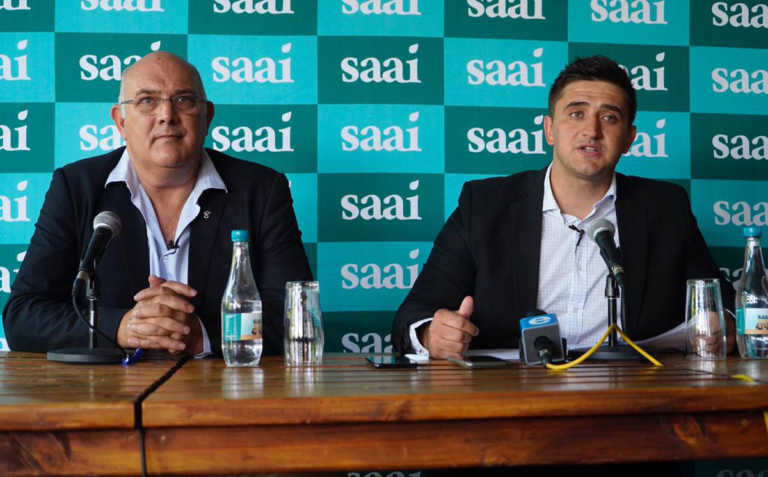 A new organisation aimed at protecting and promoting the rights, values, ideals and needs of family farmers in the primary production sector in South Africa was officially launched in Pretoria on Thursday.
Dr Theo de Jager, chairperson of the Southern Africa Agricultural Initiative (SAAI), said he believed there was a vacuum that needed to be filled in the agricultural industry in this regard.
READ Co-ops are making a comeback
De Jager said he remained hopeful that SAAI could play a role in fostering greater unity in the agriculture sector.
"People are talking about the possibility of co-operation," he said.
Francois Rossouw, CEO of the organisation, said in a statement that SAAI had been established to take an active role in business-orientated actions and strategic solutions to address pressing problems in agriculture.
He said the organisation was not politically aligned and also sought co-operation with existing structures to work in the interests of family farmers.
"SAAI will be managed as a national unity structure and not a federation," he said.
Louis Meintjes, president of TAU SA, said in a statement that unity in agriculture had been extensively debated.
"Farmers wanted to know where the unity lies when there is more than one organisation."
He said his organisation had held "probing conversations" with De Jager about this subject. Although questions still remained, he confirmed that TAU SA would work with SAAI to formulate a better dispensation for farmers.