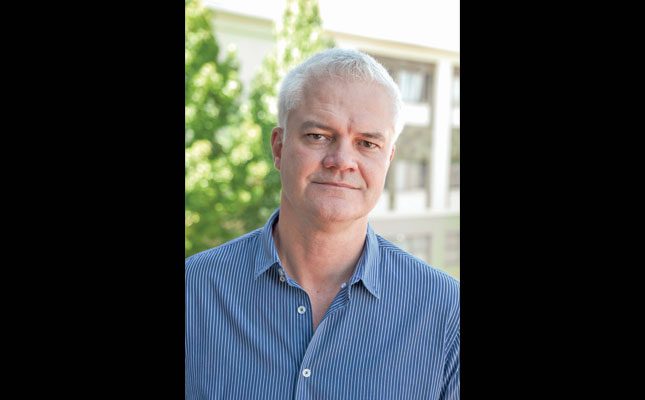 "We are pleased to welcome Dr Tobias Doyer as our new CEO. His exceptional leadership skills, strategic acumen and in-depth industry knowledge position him as the ideal choice to lead the Grain SA Group. We have full confidence in his ability to guide the company towards even greater accomplishments in the future," said Mathews.
Doyer obtained his doctorate in agricultural economics at the University of Pretoria and is a certified director at the Institute of Directors in South Africa.
He started his career as a lecturer in agricultural economics at the University of Pretoria, and spent the past 10 years serving, among others, as the operations strategy delivery and regional executive for Sanlam's Pan Africa General Insurance division, overseeing strategy delivery and serving as director on the boards of Sanlam's Anglophone Africa businesses.
He also spent time in Lusaka, Zambia, as the managing director of the University of Africa in Zambia.
READ Successes chalked up by Grain SA's Farmer Development Programme
Tobias's vision for Grain SA centres around the positive contribution of the sector on civil society and South Africa as a whole. "The South African grain, rural and political environment is constantly changing, and it is imperative for us to inspire and make things happen.
I am looking forward to my return to the sector and the road ahead," Tobias said in a statement.