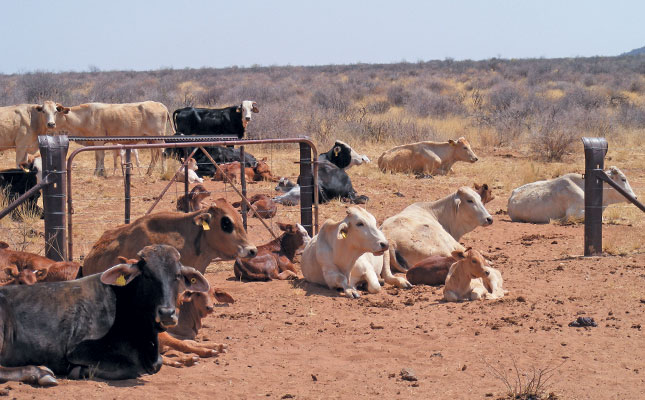 While South Africa is currently in a "very serious" situation with regard to water shortages, there is no need for the public to panic "at this stage".
This was according to the Minister of Water and Sanitation, Lindiwe Sisulu, who was speaking during a media briefing held in Johannesburg on Monday.
Sisulu said the combination of heatwaves that had continued to intermittently grip the country this spring and summer so far, a widespread shortage of sufficient rainfall, and expectations that South Africa could only expect "decent" rainfall to start in December at the earliest, meant that "we are in for a long, dry season".
Sisulu told members of the media that a number of municipalities across the country had already been forced to implement water restrictions.
"Water users must do whatever is necessary to ensure that water is conserved. There will not be a need for water-shedding if water consumers adhere to calls to save water. We have to really begin to disaster-proof South Africa and South Africa's water security," she said.
She explained that surveys placed South Africa high on the list of countries that experienced ongoing water stress.
Also speaking at the media briefing, Sipho Mosai, the CEO of water utility Rand Water, said the country needed to reduce its average daily water consumption from five billion litres to 4,4 billion litres. If this target was achieved, existing water restrictions could be relaxed.
Leaders of various organised agriculture organisations told Farmer's Weekly that farmers in many parts of the country were struggling with the physical, financial and emotional impact of severe drought conditions.
"The situation in provinces such as North West, the Free State, and KwaZulu-Natal is horrible. Crops and livestock are dying. Drought affects all farmers, black and white, commercial and small-scale," said Neo Masithela, chairperson of the African Farmers' Association of South Africa.
Chris van Zyl, assistant manager of TAU SA, said that he had recently learned of a farmer who had committed suicide allegedly due to his farming business going bankrupt largely as a result of the effects of drought.
Janse Rabie, policy head of Agri SA's Natural Resources Centre of Excellence, said that the association appreciated the fact that Sisulu was in the process of convening an advisory committee, comprising experts from both the public and private sectors, to find workable solutions to South Africa's water challenges.