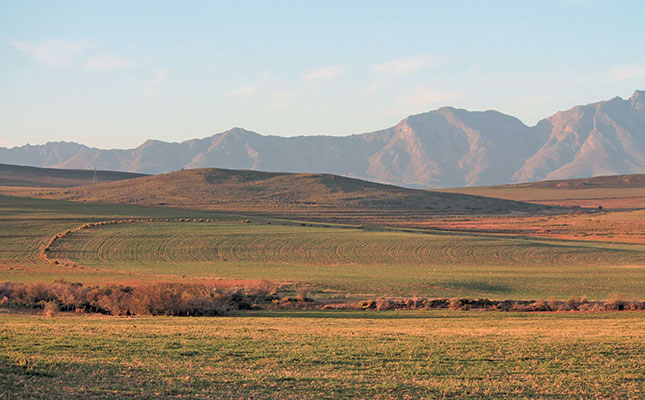 A number of officials in the Department of Rural Development and Land Reform (DRDLR) are being investigated for fraud and corruption relating to farm allocations for a project that ended in 2010, according to the DRDLR.
READ Land reform failure: a strategic plot?
Speaking to Farmer's Weekly, DRDLR Director General Rendani Sadiki said that after suspecting corruption in 2011, the National Prosecuting Authority and the Special investigations Unit (SIU) had become involved.
"They found that officials from both DRDLR and some from the department of agriculture had either created fictitious beneficiaries of land, or allocated land to friends and family," she said.
According to Sadiki, one official was serving a 10-year prison sentence, and at least five cases were still in progress. Investigations were being held across various provinces.
She said the investigation and prosecutions sent a strong message to the corrupt.
READ Government must learn from farmers like ZZ2 – Mboweni
The DRDLR said in a statement that 58 farms worth R150 million had been returned to the state and a further 37 were under curatorship.
The latter would be returned to the state once the investigation had been concluded
"Disciplinary processes are at various stages, with most of them concluded and sanctions made against the officials. Eight officials were dismissed; five officials could not be disciplined because the department did not have jurisdiction over them; two officials retired and one resigned; five were awarded sanctions or final written warnings; one was medically unfit to go through the process, and six cases are still pending," the statement said.