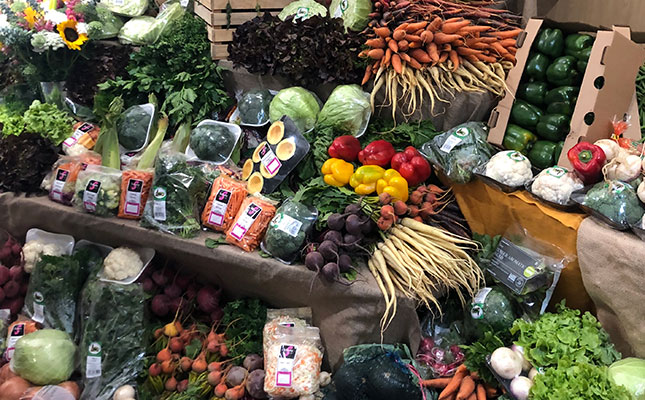 One of the most exciting developments in the food technology sector is how the plant-based food movement is changing the way in which traditional agricultural businesses operate.
This was according to Anouk Sijmonsma, the Produce Marketing Association's (PMA) regional vice president for Asia, Africa, Europe and Australia/New Zealand.
Sijmonsma was a keynote speaker at the ninth annual Fresh Connections: Southern Africa Conference and Trade Show that was held in Cape Town recently.
"A significant trend is the demand for plant-based foods coming from consumers who desire to live healthier lives. Last year, US retail sales of the plant-based foods category saw growth sales of 20% with sales topping $3 billion (about R44 billion)," said Sijmonsma.
Consumers were also becoming increasingly aware about sustainability concerns around food production.
"Consumers, particularly generation Z and millennials, are making dietary and purchasing decisions based on sustainability concerns around the health of the planet and the environment. These consumers tend to care more about the food they eat and are willing to spend more on it," she said.
Food retailers and marketers have responded to this trend.
"There is a vegan-centric grocery store in London called the Plant-Based Supermarket. The food-tech company Beyond Meat created a plant-based sausage in addition to their plant-based burger, while Dutch brand Vivera has created a veggie steak," Sijmonsma said.
She highlighted that since plant-based diets are increasing globally, this trend held significant opportunity for the fresh produce industry.
"We shouldn't allow protein to define produce. The fresh produce industry must help the world understand that the simplest thing one can do to ensure a full life is to eat more fruit and vegetables. Not only as a substitute for something else, but because of their own merits."