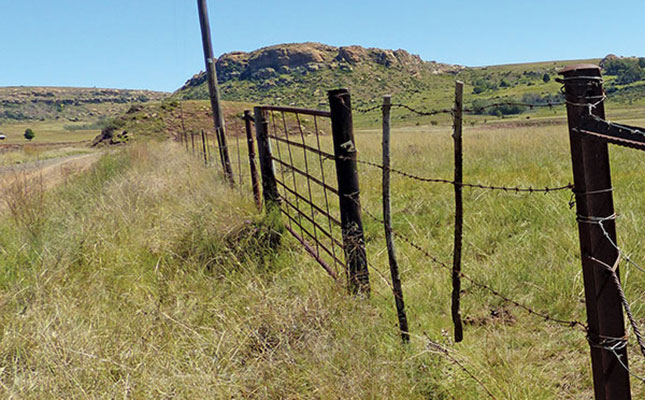 The Free Market Foundation (FMF) is assisting township dwellers in South Africa to have the title deeds for the properties on which they live, transferred to them.
Perry Feldman, land reform project manager at FMF, told Farmer's Weekly that a conveyancer in Parys made the organisation aware of the stipulations of the Upgrading of Land Tenure Rights Act (Act 112 of 1991), which placed an obligation on municipal councils to transfer land in municipal townships to registered residents living there at the time the Act's promulgation.
READ Ramaphosa's land reform problem
However, municipalities often did not have the funds to do so. The FMF were now transferring title deeds as part of the Khaya Lam project.
The project was initiated in the Ngwathe Local Municipality that encompasses Parys, Heilbron and Edenville in the Free State. To date 1 650 title deed transfers have been completed.
Recently 177 transfers were made in Stellenbosch in the Western Cape, with about 2 000 more to follow in Stellenbosch and Graaff-Reinet in the Eastern Cape.
READ Uncertainty is the new normal
The Weiveld Farmers Union in Parys in the Free State also joined forces with the Khaya Lam programme to assist farmworkers to obtain title deeds for the properties in nearby townships on which they live.
Feldman encouraged other farmers' organisations to become involved in the project and help make a difference in land reform efforts.