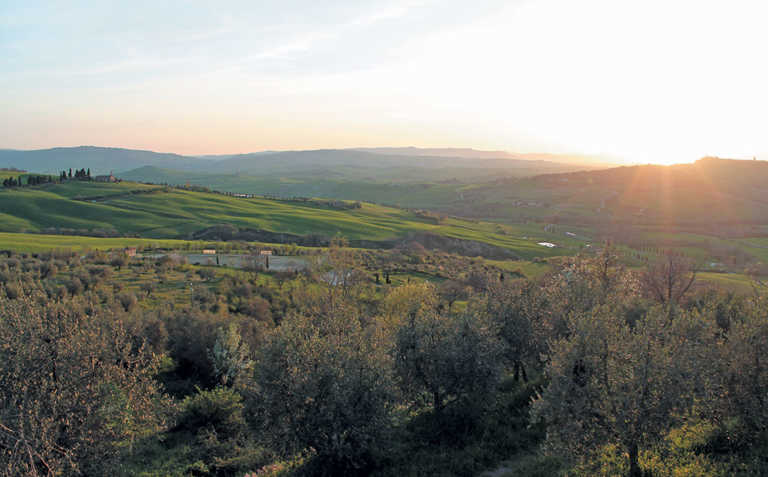 In the words of Lebanese-born singer and songwriter, Mika, "Say goodbye to the world you thought you lived in".
When I think about the future, I find that my thoughts fluctuate between scenarios in which we rediscover our humanity and redirect all resources to arresting the inevitable decline of natural resources that make life on Earth possible, to full-blown mass human extinction.
Perhaps the most frightening thing is not that both these scenarios are realistic, but that the real outcome is probably something we are not even yet capable of imagining.
Farmers, like all other investors, want to know one thing: the level of risk involved in a potential investment. Because we live in a time when climatic, economic and political uncertainty has become the new normal, rating risk has become near impossible.
As a result, investors these days, especially in a sector such as agriculture that is extremely exposed to climatic, economic and political shocks, are either very brave, or are optimistic to the point of risking being called irrational.
Agriculture in South Africa offers a very good example of how uncertainty impacts investor confidence.
Despite showing positive growth in terms of its contribution to GDP in both the second and third quarters of last year, investor confidence in the agribusiness sector slipped five points into negative territory in the fourth quarter of 2017, according to the Agbiz and Industrial Development Corporation's Agribusiness Confidence Index.
This decline in confidence was not driven by the economic performance of the sector, which was generally positive, but rather by negative sentiment about underlying drivers of growth such as policy certainty.
The World Bank's latest Global Economic Prospects Report predicts that policy uncertainty will remain a major challenge for South Africa's economic growth in 2018, causing the country's growth, at 1,1%, to lag substantially behind other emerging economies, which are expected to achieve 4,5% growth on average in 2018.
Clearly, we are entering an era when having a significant appetite for risk will become a prerequisite for investors, and it is those investors who learn early on in the game how to manage great uncertainty that will be the last men and women standing.
The media also has to adapt and learn to communicate underlying uncertainty better.
For an industry that thrives on clear facts and neat sound bites, learning how to construct a narrative around the central idea that the answer to whatever question you may have asked is essentially unknown, might require journalists to shift their primary focus from giving an audience the facts, to better explaining the context that make these facts uncertain.