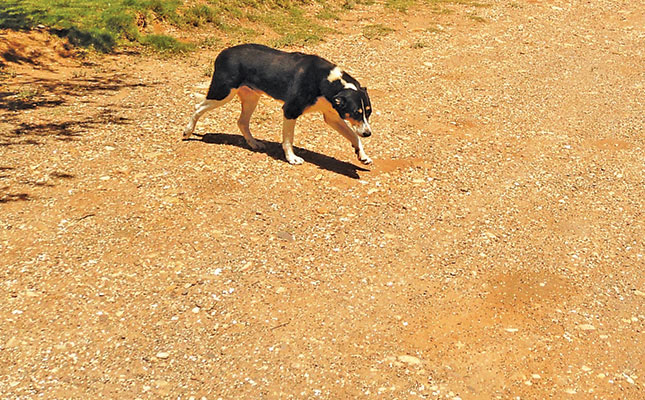 According to the Department of Agriculture and Rural Development in KwaZulu-Natal (KZN DARD), there was a recent increase in rabies in the province.
A department press release stated that the increase in reported cases had been detected along the coastal belt, affecting the South Coast, Durban, and the iLembe and King Cetshwayo districts, including eMpangeni and Richards Bay.
"We have two cases reported of children [with] dog and cat bites. These two cases have resulted in [death]," the release said.
According to Dr Faffa Malan, managing director of the Ruminant Veterinary Association of South Africa, any infected animal that bites could transmit the virus to other animals or people.
He added that rabies could not be transmitted through the consumption of livestock or game infected with rabies, as the disease was only transmitted through sputum.
"[However,] no sick animals should be consumed in any situation," Malan said.
The KZN DARD has been implementing rabies vaccination programmes since October 2017. It also urged people to report stray dogs and cats to the department's local offices or to the SPCA.
"Children must be monitored not to play with domesticated animals unless they have been recently vaccinated for rabies. In cases where someone has received a dog or cat bite, no matter how minimal it may look, we urge him/her to immediately approach a clinic or hospital within less than 24 hours for rabies treatment," the release warned.