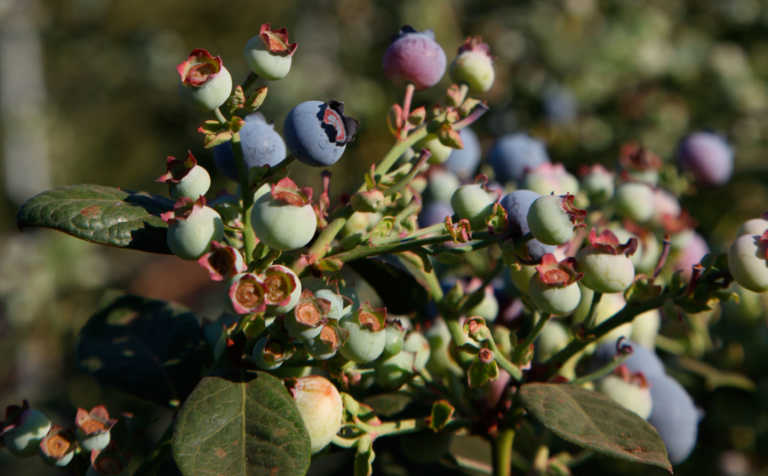 Blueberry production in South Africa is increasing at a faster rate than previously anticipated, according to a recent Absa Agribusiness Outlook report.
According to the report, initial industry estimates were that by 2022, about 2 000ha would be planted to blueberries.
"About 1640ha were planted during the 2017/18 season.
Looking at the current growth, development and involvement prospects, the industry expects that [the] 2 500ha [mark] may be reached by the end of 2019."
It was further expected that an additional 500ha of blueberries would be added every year over the next few years.
These additional plantings were expected to lead to a steady increase in production.
Great returns and a 30% increase in annual global demand were encouraging expansion of this industry, the report said.
A blueberry producer, who spoke to Farmer's Weekly on condition of anonymity, said the local blueberry export industry had created its own gap in the European market by pruning local berry plants in such a way that they could be harvested during a window period of low supply levels in the EU.
Local producers exported their produce during this period, which ensured that they received a premium for their blueberries.