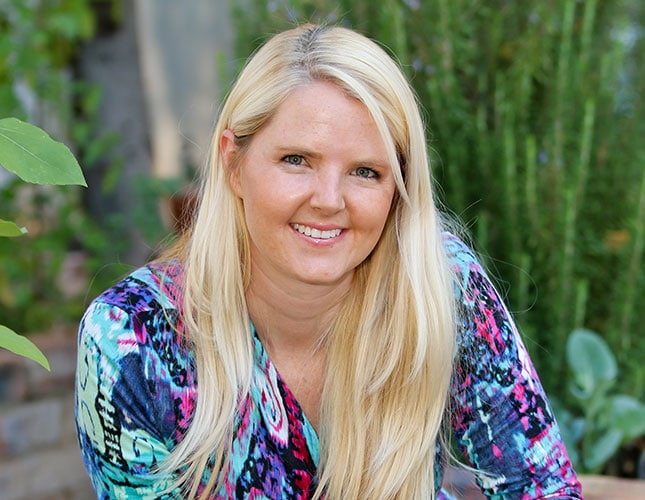 A young South African agripreneur, Claire Reid, was recently awarded the prestigious Agripreneur of the Year Award at the third Future Agro Challenge (FAC) Global Championships, which took place during the Global Entrepreneurship Congress (GEC) held in Johannesburg.
Reid, founder of Reel Gardening, was one of 50 participants from five continents who competed and demonstrated their immediate initiatives that addressed national, regional, and global challenges.
Reel Gardening produces biodegradable seed tape, a unique seed system. The grower simply plants the seed strip into prepared soil.
Moreover, the grower does not need to consider planting depth or seed spacing as the biodegradable paper already anchors the seeds at the correct depth and intra-row spacing.
It is quick and easy to use and requires 80% less water that conventional vegetable and herb farming, while providing months' worth of food. Reid developed the concept at the young age of 16 to address the problems she encountered when growing her first vegetable garden.
The product is available on the company's website (reelgardening.co.za), Yuppiechef, and Takealot.com, as well as selected Food Lover's Market stores.
Reel Gardening has also developed a mobile phone application that assists aspiring gardeners to plant and grow their gardens more efficiently.
Reid's prizes included ongoing mentorship, partnership possibilities, and an opportunity to expand her business to different markets.