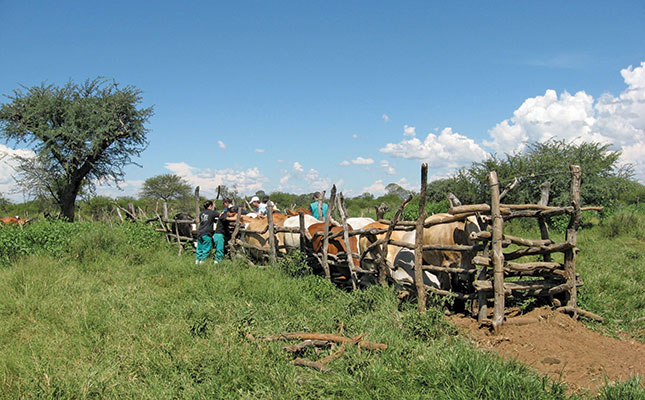 Farmer's Weekly previously reported that Minister for the Department of Agriculture, Forestry and Fisheries (DAFF), Senzeni Zokwana, had announced the intention to establish a veterinary school at Fort Hare University (FHU) in the Eastern Cape earlier this year.
According to a statement by DAFF, the Eastern Cape was home to the country's largest population of livestock, and that the FHU's Alice Campus, with its "impeccable track record of producing agricultural scientists of note", was the ideal location for the school.
The resolution at the congress was brought by the Steynsburg Agricultural Organisation and presented by veterinarian, Dr Johan van Rooyen.
He discussed the concern that students of veterinary science and training at Onderstepoort were not sufficiently exposed to livestock, especially when it came to working with big livestock herds.
This was partly due to urbanisation, which meant that students did not have easy access to livestock, and an increasing focus on small or companion animals such as dogs, cats and horses.
He said that all farmers needed competent livestock vets, especially those in communal areas.
Van Rooyen added that according to his own research, lamb and calf production in communal areas could triple if basic management principles, including animal health, were addressed.
"I believe the establishment of a faculty in this area will lead to research that will find solutions," he said.
In response to the resolution, Brent McNamara said that while Agri Eastern Cape supported the proposal, the organisation needed more time to engage with necessary role players regarding the location. The delay of the resolution was supported by congress.