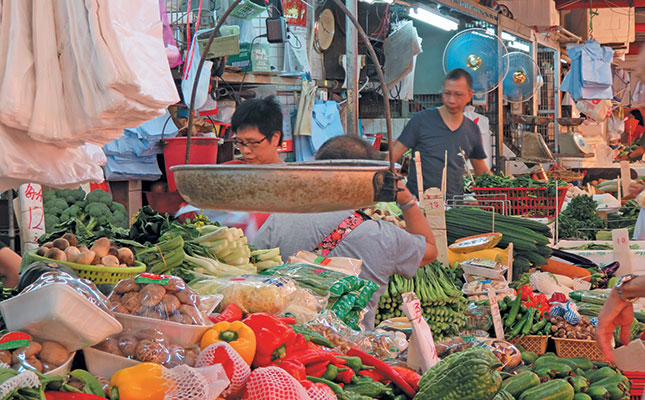 South Africa has to explore North African and Middle Eastern markets, which will grow exponentially in the next decade.
Those countries do not have the capacity to grow their own food, according to Dr Holger Matthey, an economist in trade and markets at the Food and Agriculture Organization of the United Nations.
Speaking at the recent Bureau for Food and Agricultural Policy (BFAP) baseline outlook for 2018 to 2027, Matthey said South Africa could be a large player in the export of beef, sugar, horticultural products and yellow maize to North Africa and Middle East in the next 10 years.
"North Africa and the Middle East will need imports for basic food commodities as only 5% of the region is arable and has scarce water resources," he said.
The region would need 13 million tons more wheat and maize over next decade and about three million tons more sugar and vegetable oil, he said.
He added that the economies of North African countries would be more challenged in future than Middle Eastern countries as Middle Eastern countries had income from oil exports to leverage when importing goods.
North African countries in general had to use about 75% of their export earnings on food imports and were vulnerable to any economic changes.
"These regions remain largely dependent on global markets to secure domestic consumption," Matthey said.
"The Middle East primarily imports meat and fish, while North African countries primarily import cereals, sugar and vegetable oil."