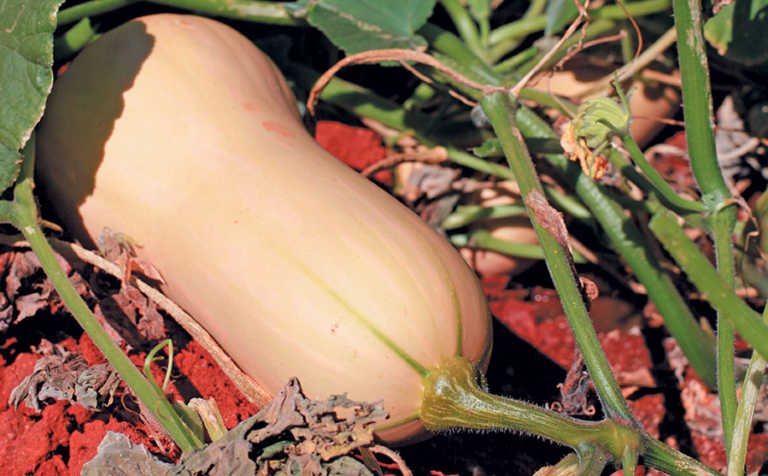 Rainfall and the availability of water were expected to have the biggest impact on vegetable production in the coming year.
Other challenges included input cost increases and limited consumer spending power, which, in turn, were expected to put pressure on producer prices and farmers' profitability.
Lindie Stroebel, general manager of the Produce Marketing Association (PMA), told Farmer's Weekly that lessons learned from recent droughts would start to become evident in vegetable production trends in South Africa.
"Some regions will simply stop producing products not ideal to that climate, or practices will change to intensive cropping to mitigate the risks," she said.
According to Dr Johnny van der Merwe, a senior lecturer at the School of Economics at North-West University, intensive vegetable production was dependent on reliable and sufficient water sources.
Van der Merwe expected producer profitability to come under pressure and said he believed that constrained consumer spending would limit the price increases necessary to offset increased input costs.
An onion and seed potato farmer, Willem Mulke, who farms near Douglas in the Northern Cape, expressed similar sentiments.
He said he would be going ahead with all his production plans, but needed sufficient rain to mitigate input costs, adding that irrigation water was also limited by quotas.
Stroebel said local and global demand for vegetables was expected to remain stable, but producers who targeted the high-end vegetable market in the shrinking LSM 8 to 10 segment would be under pressure, as the demand was for more affordable products.
Due to the perishable nature of vegetables, the bulk of the market was domestic, with most exports undertaken to neighbouring countries such as Zimbabwe and Botswana.
Stroebel said cross-border trade was, however, expected to increase.
Although there was strong competition on the EU and UK export markets, there was "significant potential" to export certain vegetable types to the Middle East.
While the general sentiment for vegetable production appeared to be pessimistic, the reality was that leading vegetable farmers were optimistic, committed and ready to innovate and adapt, she said.