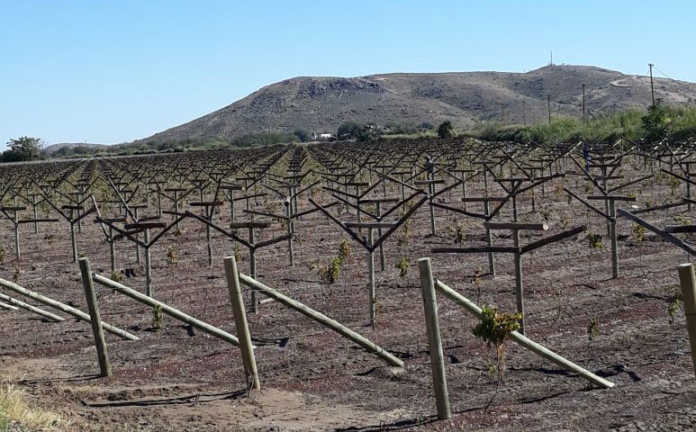 Raisins, table grapes, pecan nuts and citrus were being produced by the participating farmers along the banks of the Orange River.
It was estimated that 6 518 job opportunities would be created by the time the projects were in full production in the near future, Van Rensburg said at the 2018 ORLU congress in Upington.
"I want to praise all our members who go out of their way to support these farmers. This is this type of information we need to send out to the rest of South Africa. It underscores the commercial farmers' commitment to an inclusive agricultural industry," he said.
A member of the Eksteenskuil farmer development project near Keimoes, Llewellyn Adams, told Farmers Weekly that a raisin grape harvest of 2 200t was expected this season.
Grape cultivars such as Merbein, Selma Pete and Diamond Muscat were used for raisin production.
"We also produce lucerne and pecan nuts. The lucerne is extremely valuable to ensure a constant cash flow," he added.
In 2018, 94 000t of wine grapes were produced in the ORLU region, according to van Rensburg. This was slightly lower than the previous season. The vineyards were subject to cold damage, among others. The quality of the grapes was nonetheless excellent.
The red meat production industry was on the mend after the past few years' devastating drought in the Northern Cape and prices were moving upwards. Producers were building up their livestock herds and it would take time before the industry was at an optimum production level again.
Agri Northern Cape president Henk van Wyk said livestock producers in the province lost up to two-thirds of their herds during the drought.